June 2009



A Visit from the Rust Belt - Debbie's sister Karen and her son Adam pay a visit.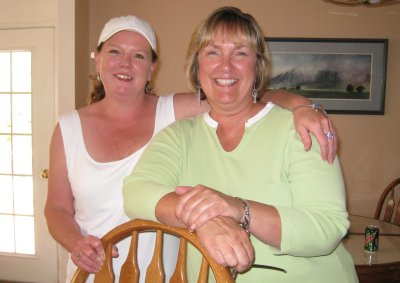 I think this was only the second time out west for Karen.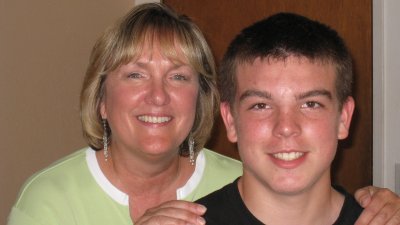 It was a first for Adam, Karen's son.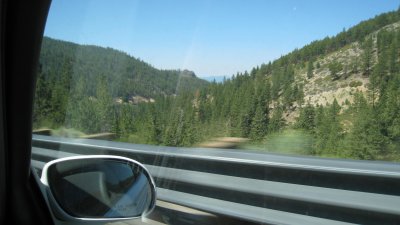 And where is the first place any visitor goes?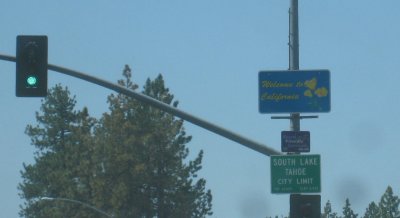 Tahoe, of course.





Some days it's barely warm enough to swim, but in June?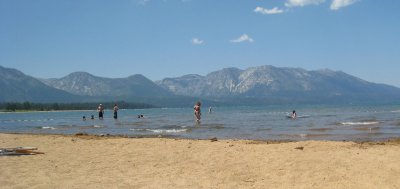 There are a few brave souls out there.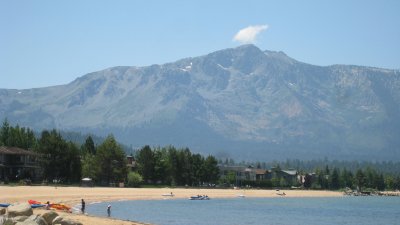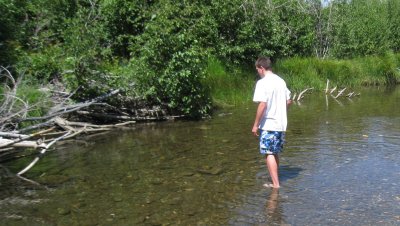 There are other options....




Panning for gold, maybe?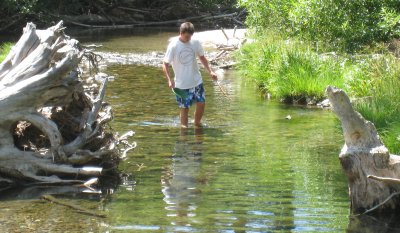 No, we don't have Snapping Turtles out west....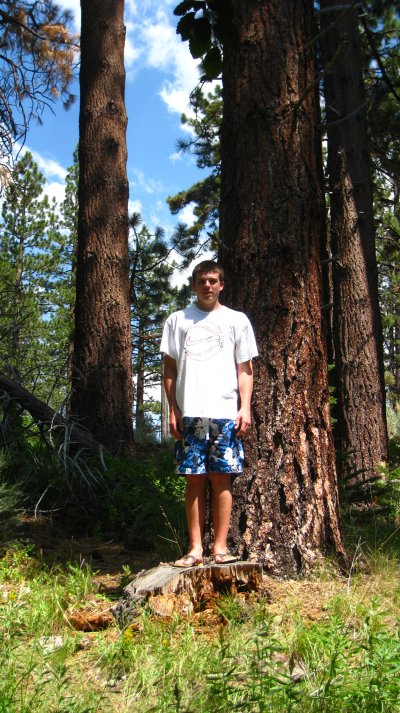 We do have big trees, though.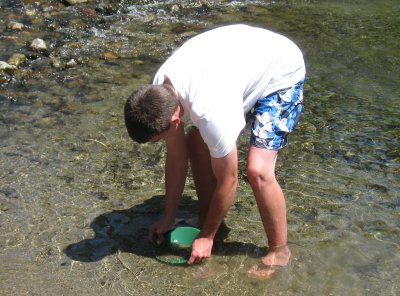 Panning for gold.....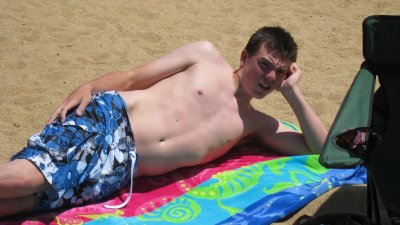 Or hitting the beach....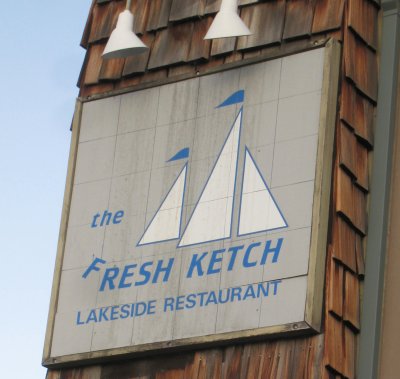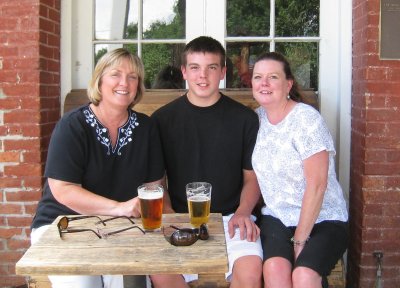 Or if all else fails, Lunch.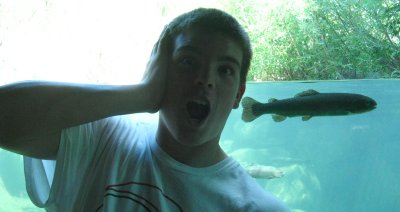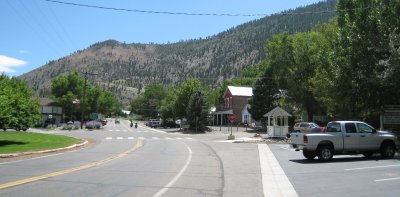 A side trip to Genoa is a must.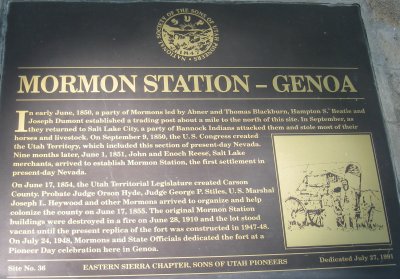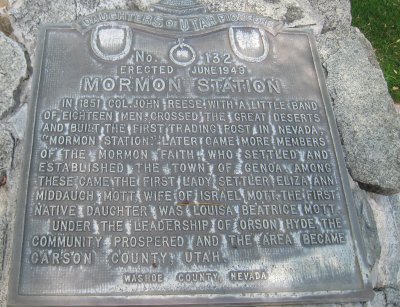 Mormon Station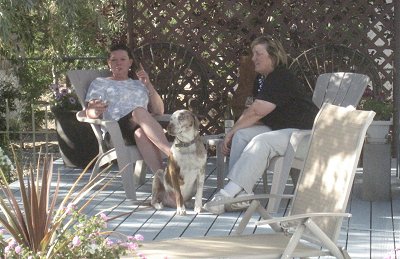 Back at the house TC decides to come over and introduce himself.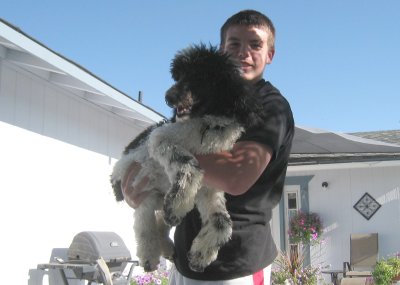 Max makes an appearance.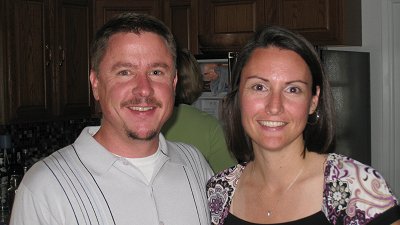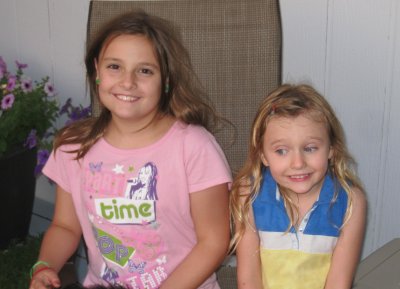 John, Michelle and their kids stop by.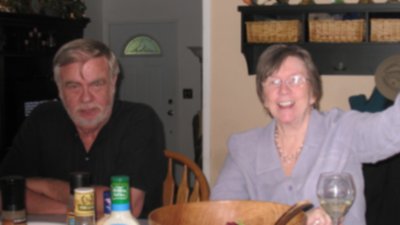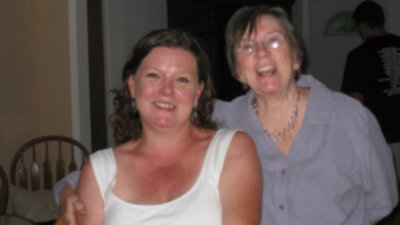 Mom and Charles were able to come over as well.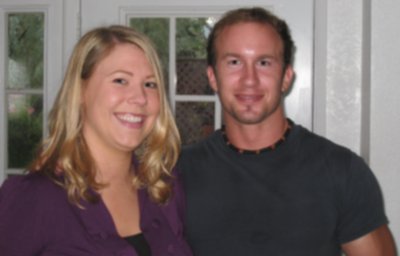 Dan & Nova say hello.


---
But Enough of all that Family Stuff.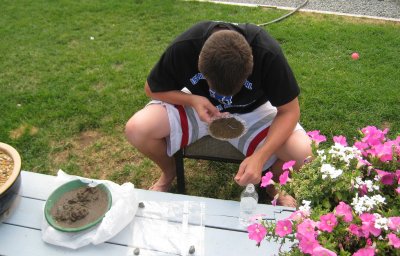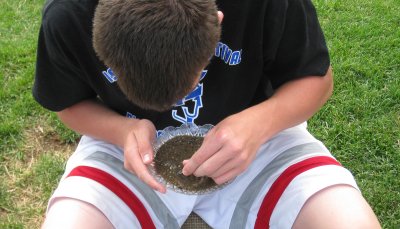 There are more fun things to do like check those dreggings one more time for gold.

There's got to be a fleck in there somewhere.




Or how about a couple video games?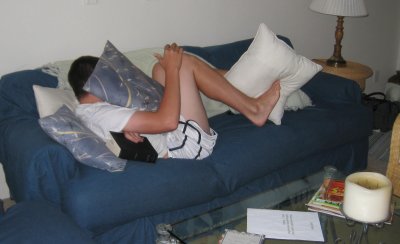 And if all else fails.............


---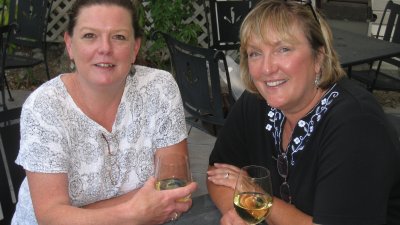 The End