Debbie's Dad's 70th Birthday 4 of 4

Then it was picture taking time:

The Following evening was family photo time at the beach.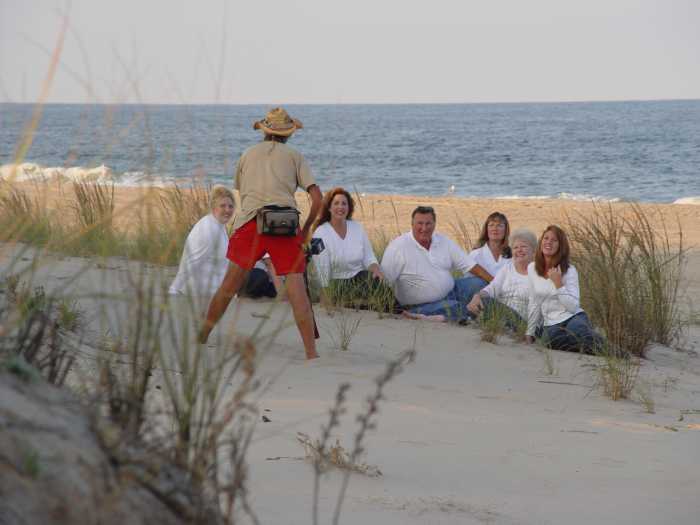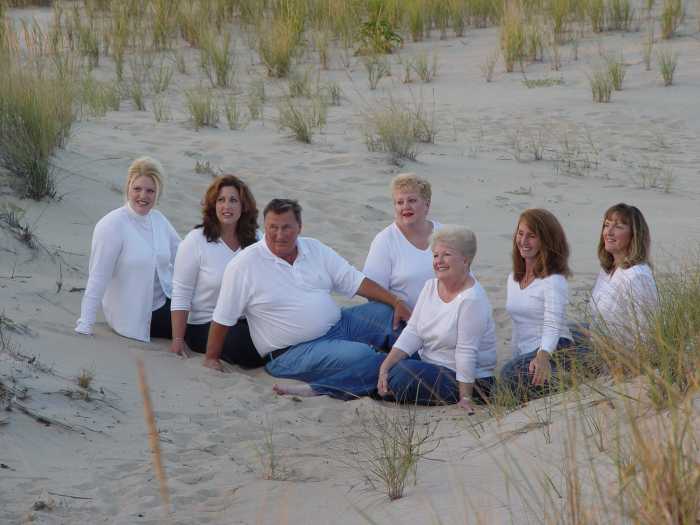 I stood behind the photographer and got a few more pictures.



I also got a couple more video clips:

Movie 1

Movie 2

It was a memorable experience.