Coast to Coast - The Beginning



Our first selection comes from October 13, 1998 and is the first in a series of 'Coast to Coast' shows featuring Art Bell and...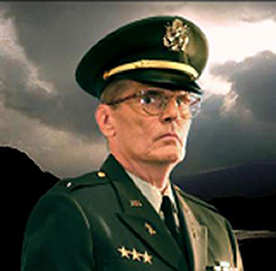 Major General Johnson Jameson.

For those of you unfamiliar with Coast to Coast, it is a late night talk show which features the odd, unexplained, supernatural, paranormal, UFO's, aliens and the like. About 30 minutes long.


---
Major General Johnson Jameson - The Demon in My Ass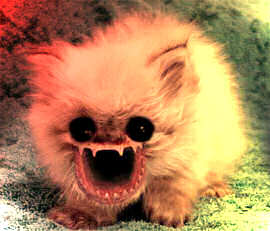 Urine to Lemons!
Urine my Ass!
Urine my Colon!

The General has some Issues in this clip from December 23, 1999


---