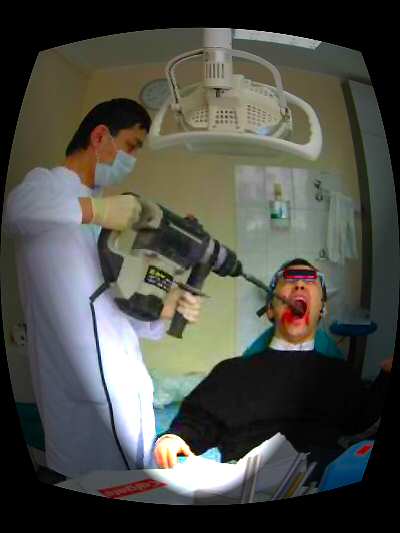 Boy if you ever felt you were alone about having an innate distrust of all things dental, you are definitely not alone.

Some months ago I started noticing a considerable uptick in dentistry related search terms. This has slowly been escalating. I wonder why.

And what is up with Virginia, anyway? Lee's Summit, MO seems to produce a number of search terms not exactly suitable for print material as well.

By the looks of it, having a dental degree is like having your own monetary printing press complete with license to steal.

Anyway, I thought it would be interesting to start posting dental related search terms. At least I know now that I am not the only one who is conspiracy minded and mistrustful of just about everything dental. Enjoy.