Ely, Nevada - Ward Charcoal Ovens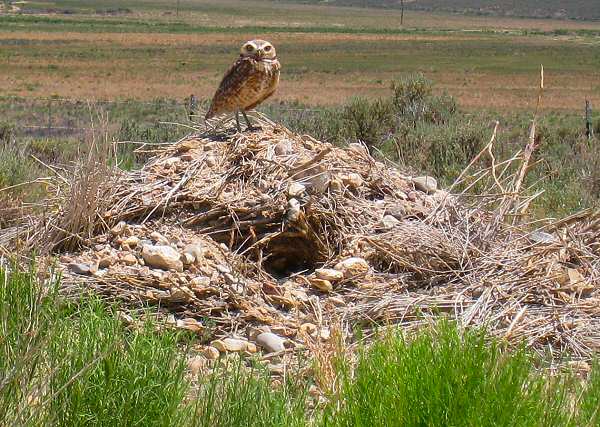 Turning south on about ten miles of dirt road to get to the Ward Charcoal Ovens, I saw something I haven't seen
in years - a Burrowing Owl.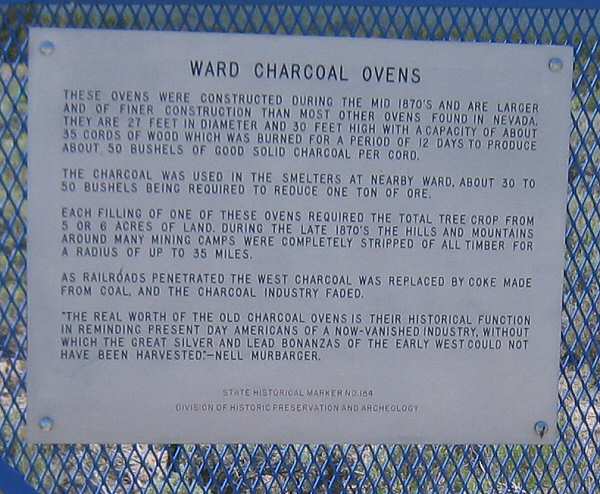 A bit about the ovens.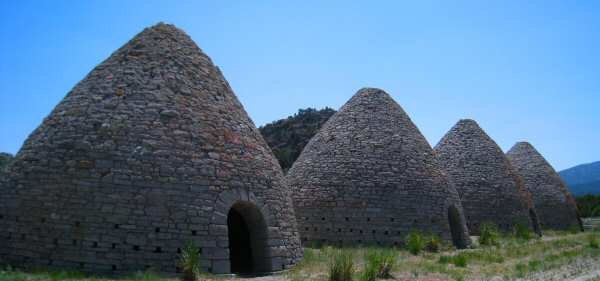 The ovens are worth a visit. They are quite uniform in size, considering they were made from stone.
There is a hiking trail just west of the ovens that wasn't there last time I passed through the area so
we'll see what we can see.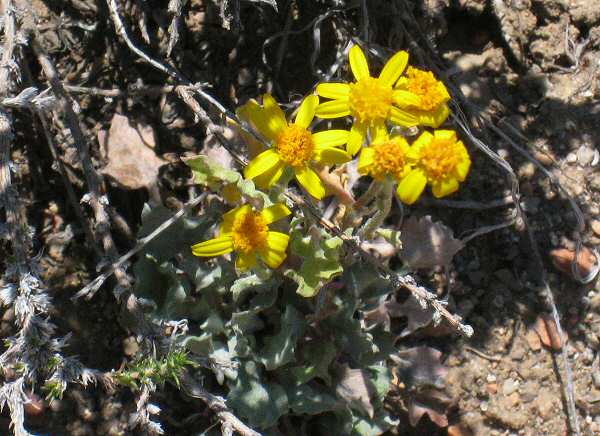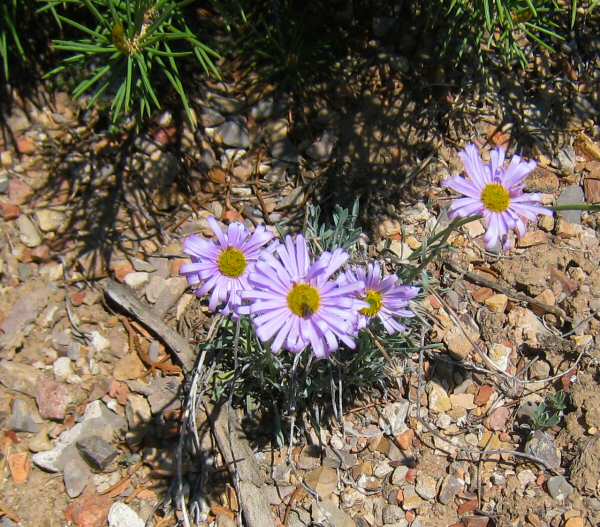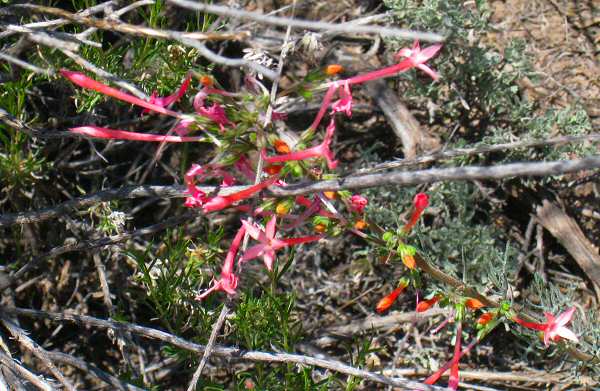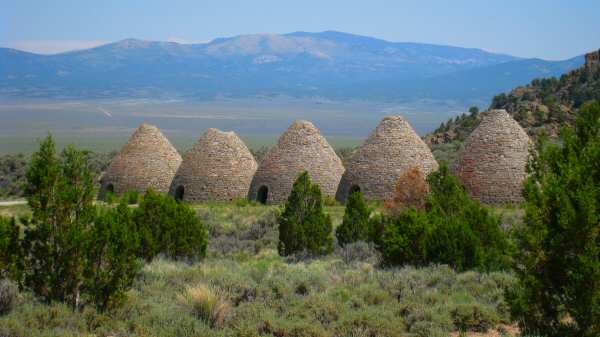 A view of the ovens from the trail.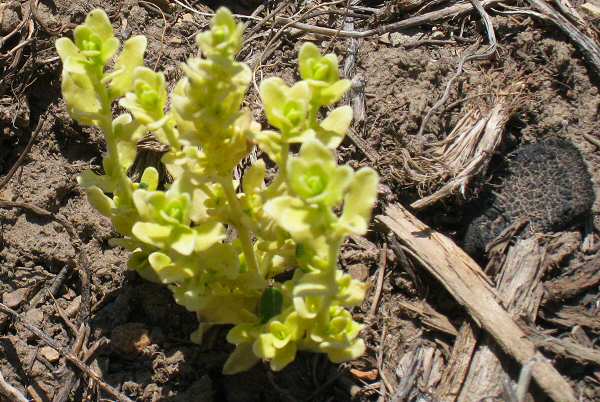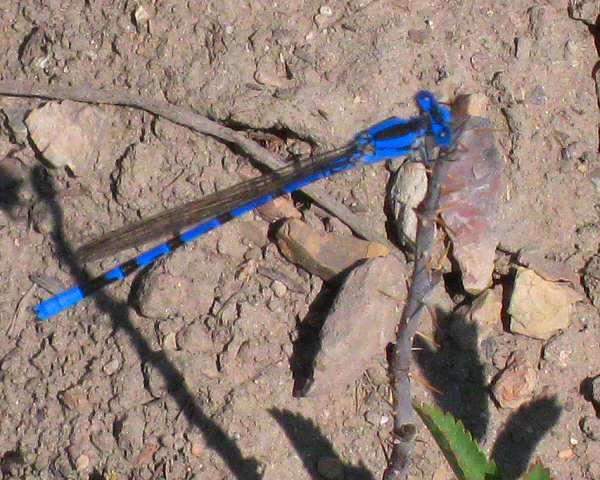 A bright blue darning needle.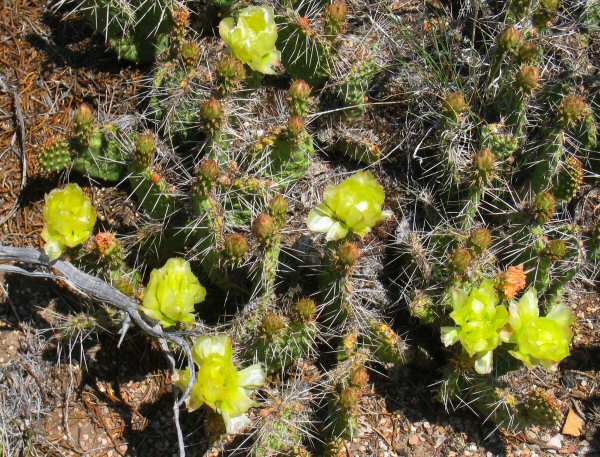 Lots of cacti here and most of it is in bloom.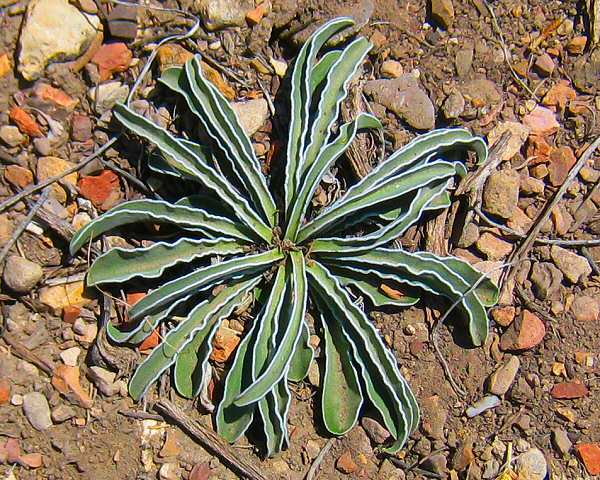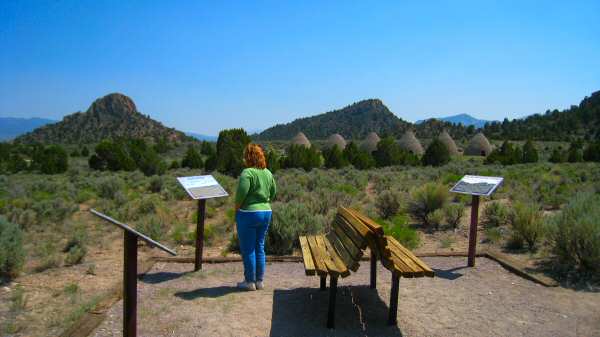 Information about the area.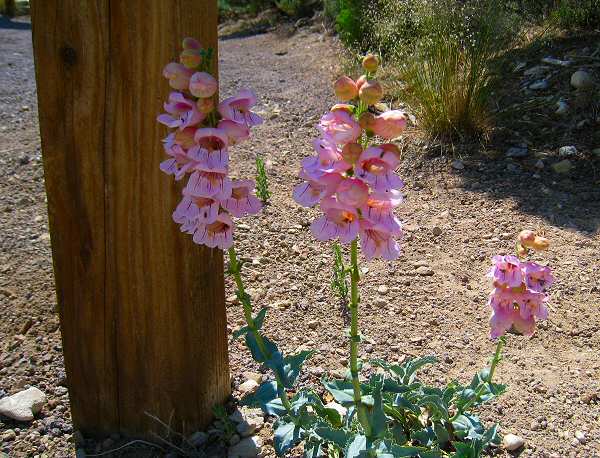 Almost overlooked these.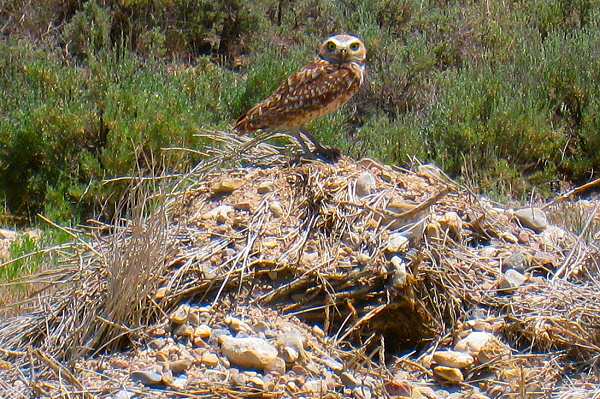 Had to provide one more picture of this!