A Trip to Bishop CA, October 2007





Topaz Lake is shared by Nevada and California, and is also the first stop on the way out of town where we usually try our luck on the
Wheel of Fortune machines. One 3 bar wheel and 2 doubles paid of the hotel stay. Not bad.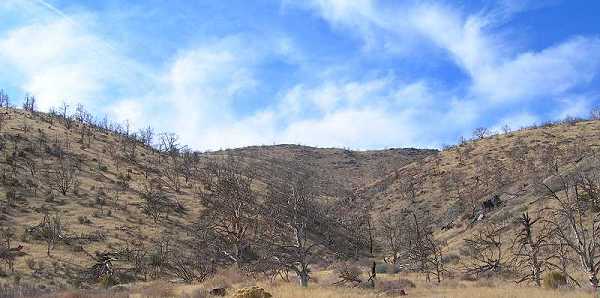 The towns of Walker and Coleville, CA have not had much of a break when it comes to wild fires the last couple years.
Some of these areas are going to take a long time coming back.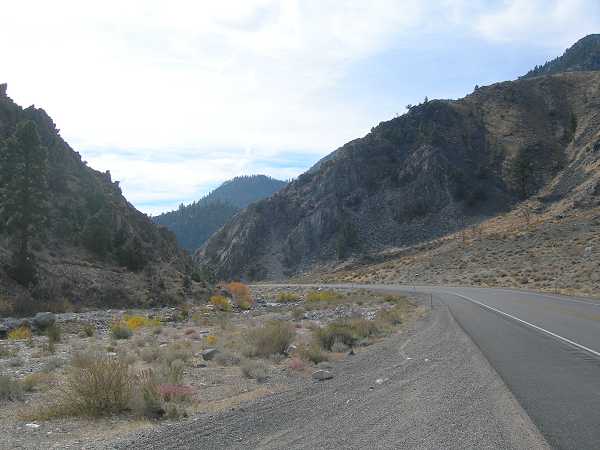 Continuing south on 395 you pass through Walker Canyon. It is quite picturesque and an easy drive.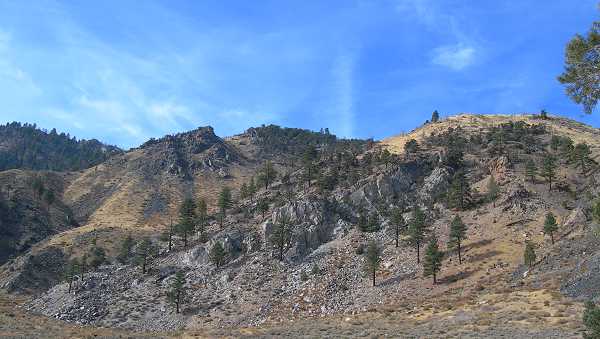 Wild fires have been a problem in Walker Canyon as well. The east side of the canyon was hit particularly hard.





I recently discovered a free program called AutoStitch which joins photos together to create a panorama view.

This is looking south to Mono Lake.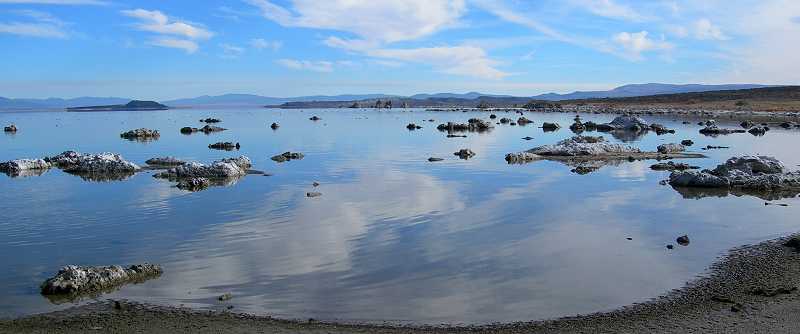 Mono Lake looking east from a rest stop on the south side.





More Tufa looking north.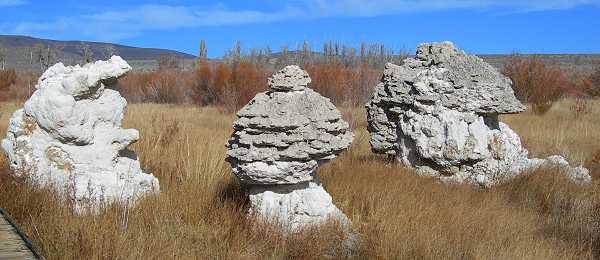 Mono Lake is known for its Tufa towers. Tufa is made up of calcium carbonate and most of these used to be under water,
that is until Los Angeles DWP starting sucking the lake dry.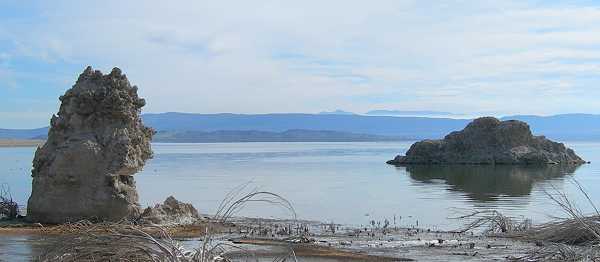 The North Side Tufa shown here are not nearly as impressive as those on the south. If you ever get down that way,
check out the south side. Bit more of a drive, but worth it.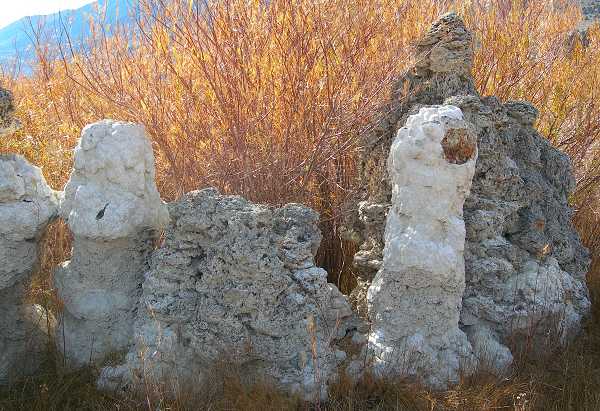 This is another interesting group of Tufa on the north side, walking down to the lake.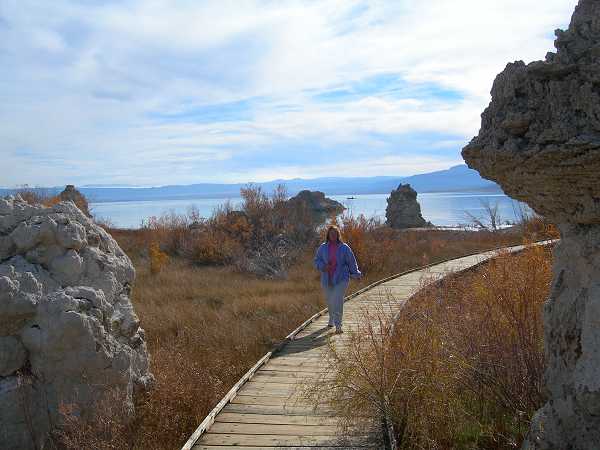 The walking path is well maintained and it is an easy walk.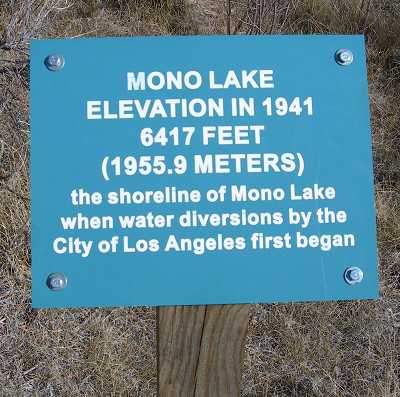 There are several signs which show the lake lever over the years as it was being drained dry.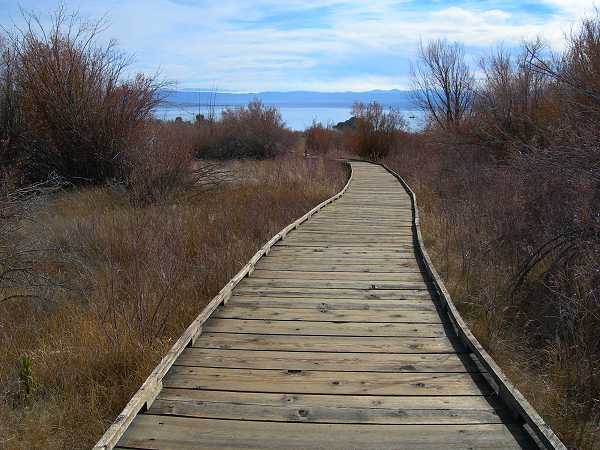 Standing next to the sign showing the lake level in 1941, this is where the level used to be.





Journeying on, off to the west is Mammoth Lakes. It is worth a visit and rumor has it there is a considerable
imbalance between the sexes.

The reason for that is this:

Young idealistic couple vacation in Mammoth in the summer and believe they have found paradise.

They move to Mammoth and settle in.

Summer turns to Fall and the scenes are spectacular.

Fall turns to Winter and it snows and snows and snows. Sometimes 3 or 4 feet a night - or more.
Living in Mammoth you

realllly

have to love snow.

Spring finally arrives, roads are passable, 4-wheel drives are no longer a requirement and wife says,

"Hell with this!, WE ARE MOVING!"

Husband says, "You might be, but that winter was fantastic! I'M STAYING!"





Anyway, south of Mammoth is Crowley Lake. Crowley Lake is a small community with some nice homes, a couple trailer parks and a
general store.

One of the parks is popular with fishermen, where lot spaces are reasonable and it is really close to the lake.

If you like Mammoth but not the snow, Crowley Lake is only 10 miles or so south of Mammoth and only gets about 25% of the snow.




Just south of Crowley Lake what we have here is another "controlled" burn. It is amazing how many of these so-called controlled burns
get out of control around here. This one looks questionable.

Another 20 miles or so to Bishop.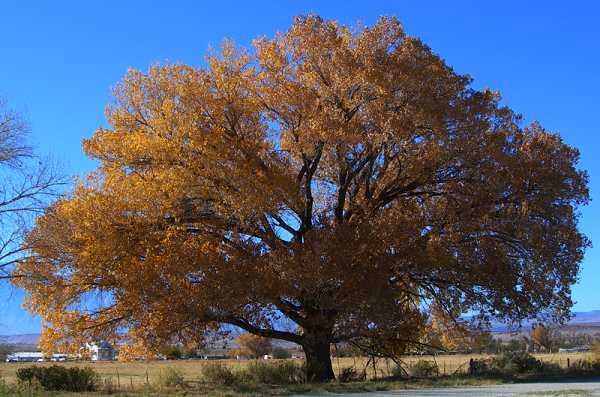 Just east of Bishop is one very nice and very old tree and it is quite popular with photographers.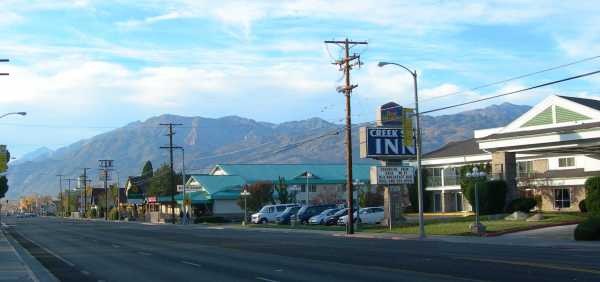 Downtown Bishop early in the morning. The Creekside Inn is much more affordable when all the summer activities have ended.

Why do many people travel to Bishop?

Schatt's Bakkery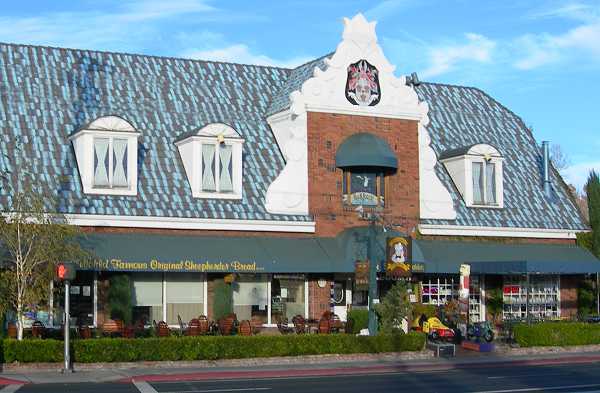 If you had time to visit only one place in Bishop, this would be it. Here a just a few samples: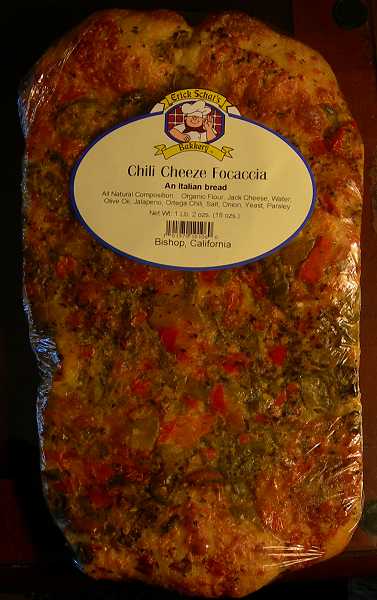 This stuff is really good. They also have mushroom and olive Foccia.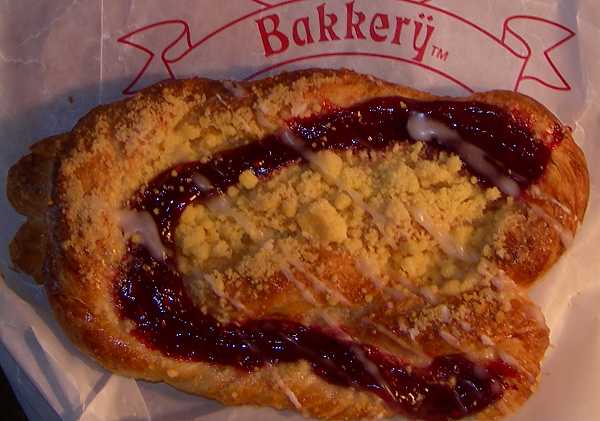 You can go crazy here if you like sweets.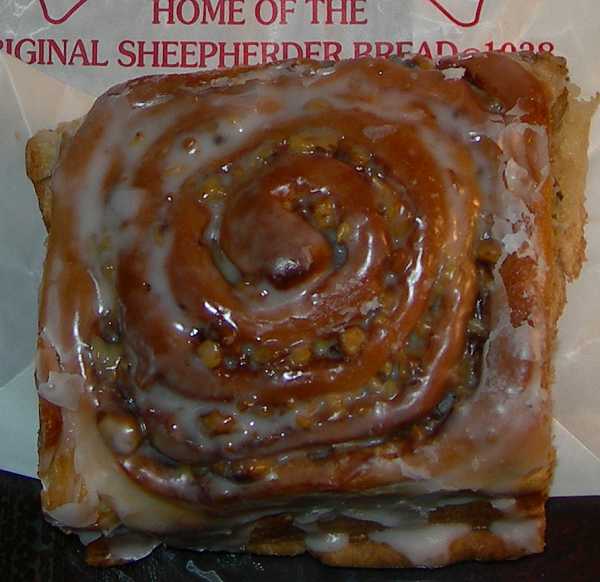 How about a muffin?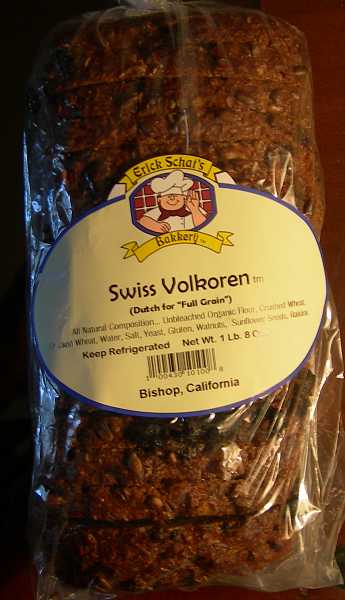 Or something healthier like their many varieties of breads.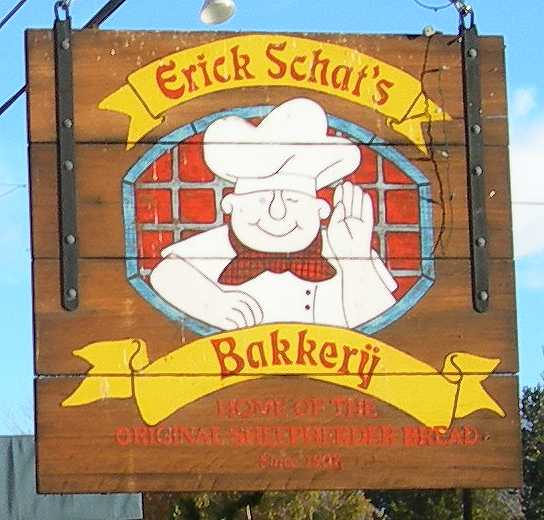 Whatever you decide on, you won't be disappointed.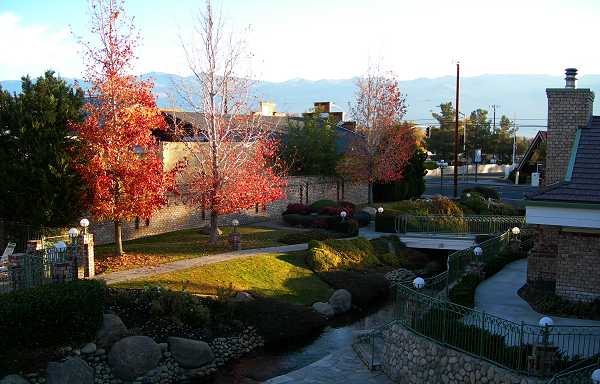 Oh and by the way, the Creekside Inn is literally next door and a great place to enjoy your goodies with beverage of choice.