Devonian Gardens, Calgary
Most of the skyscrapers are joined by walk ways so during the worst of winter, you can walk several blocks
and never go outdoors.
On the weekends you can go on a walk through Devonian Gardens situated atop several buidings..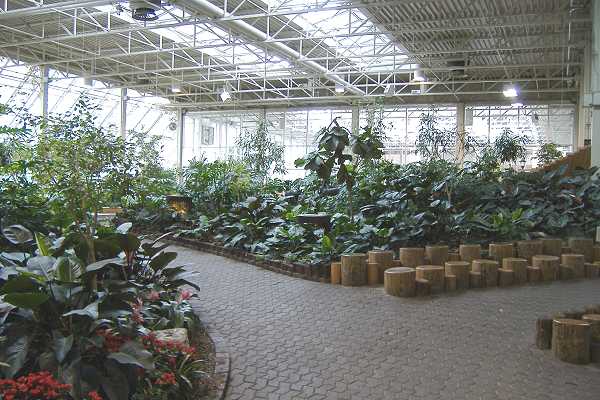 It is quite humid in here, even in winter. There are several different themed areas. This one features tropical plants.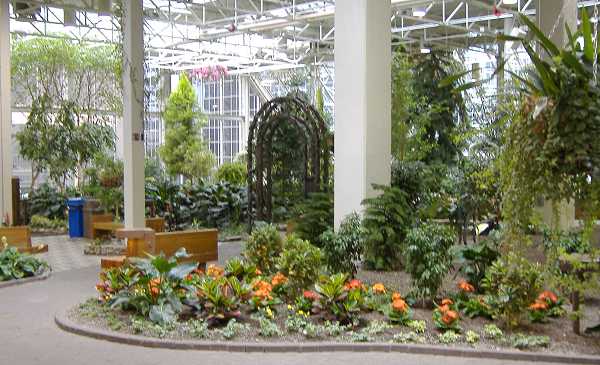 There are places to sit and read, eat, get married and even a place for an orchestra.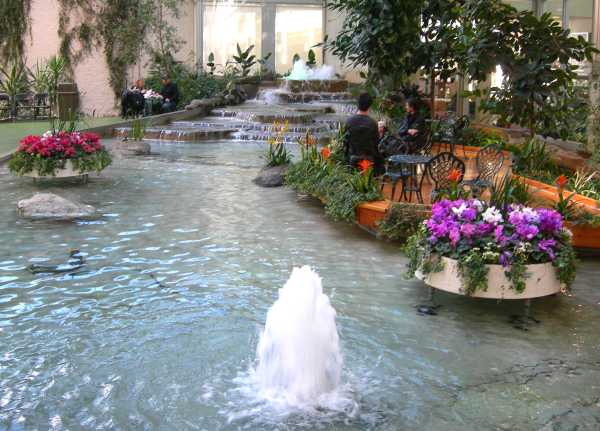 Lots of water in here and many nice fountains.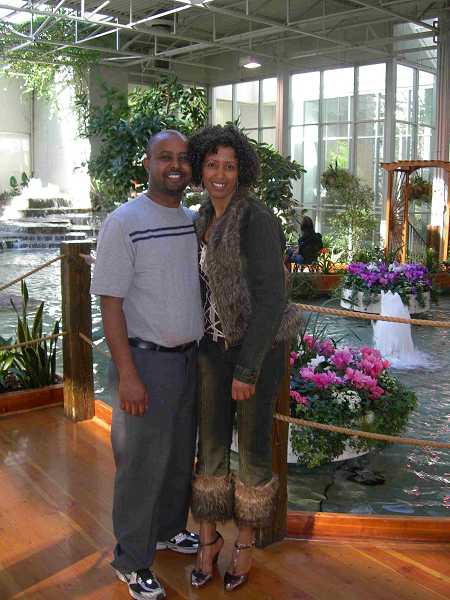 This couple asked me if I would take a picture using their cell phone and the phone died. I volunteered to take a few better quality photos and send them via email. The wonders of technology.
I tried to get a few pictures of the ceiling structure but had troubles getting the exposure right.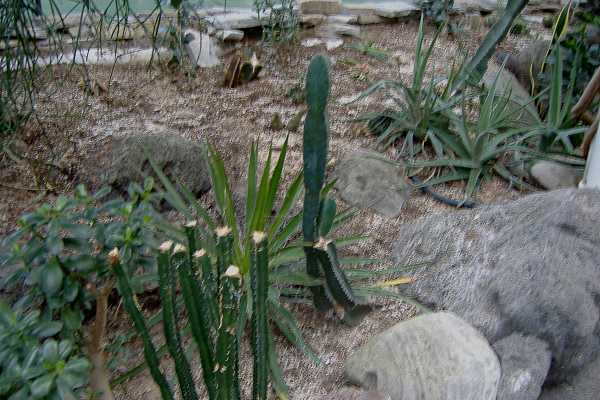 There was a pretty good sized cacti section. I had troubles with exposure in this area as well.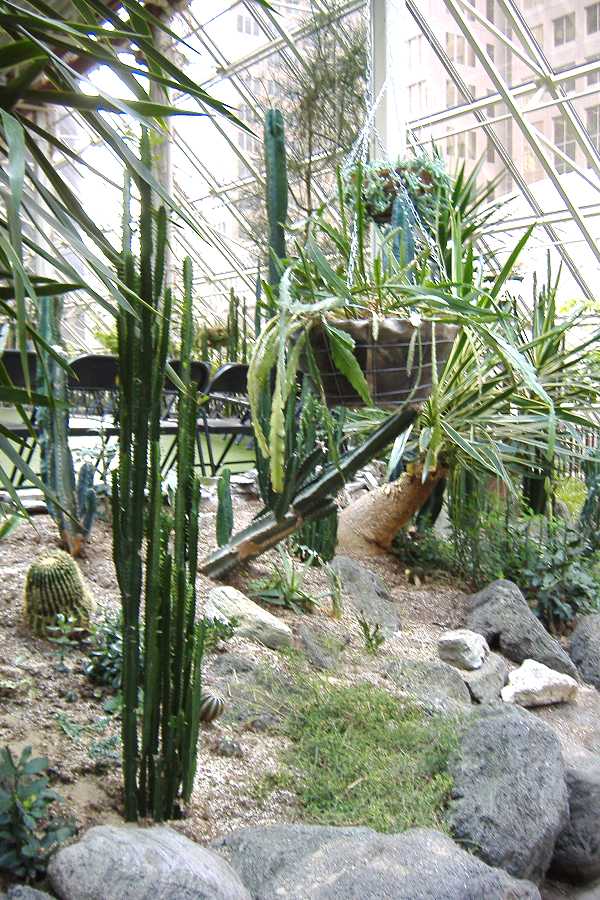 This one is a little better. It is pretty strange to be looking at sometihng like these and then look to the right and see sky and buildings.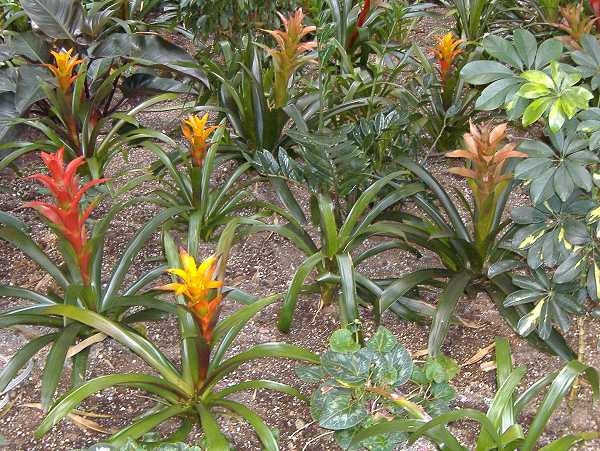 There were many arrangements like this. People visit the gardens during the winter just to see some color.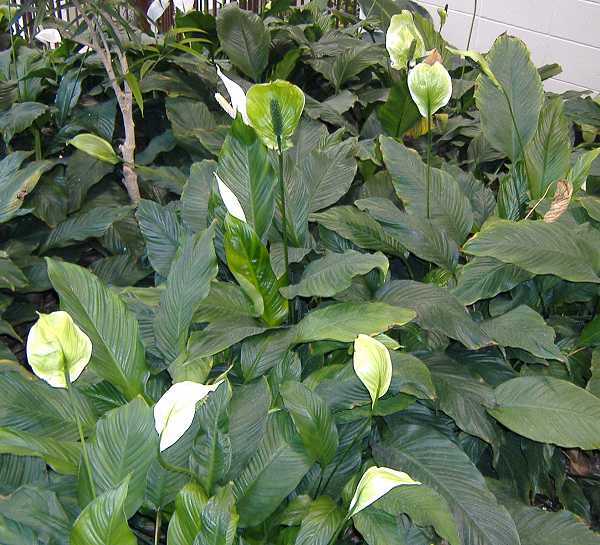 A nice collection of White Sails. Mediocre success with this as an indoors plant in Nevada.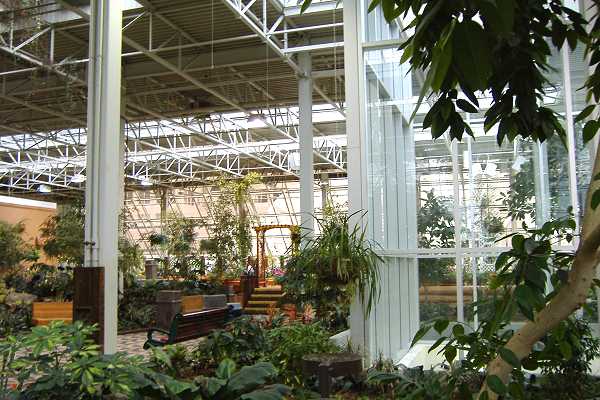 This is an example of plants, glass and structural steel.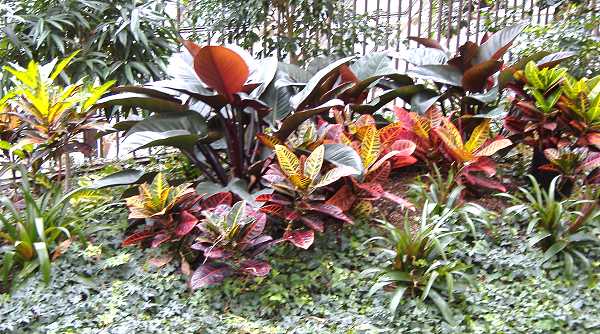 Very colorful displays.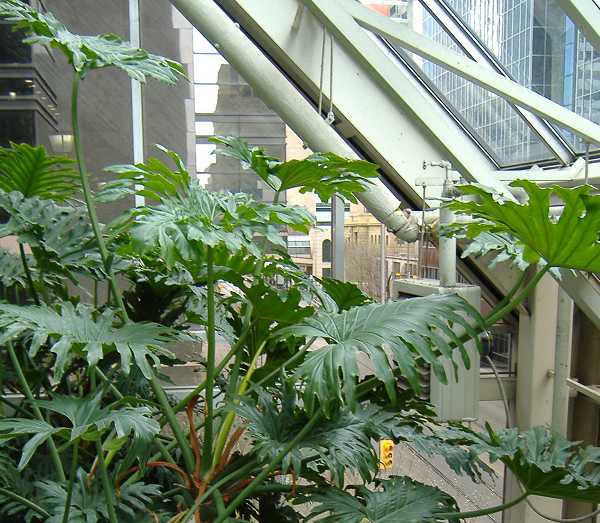 Inside and outside.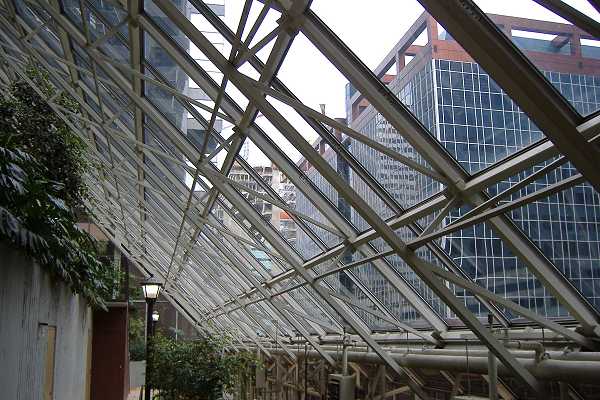 Looking out from the gardens. Tons of glass.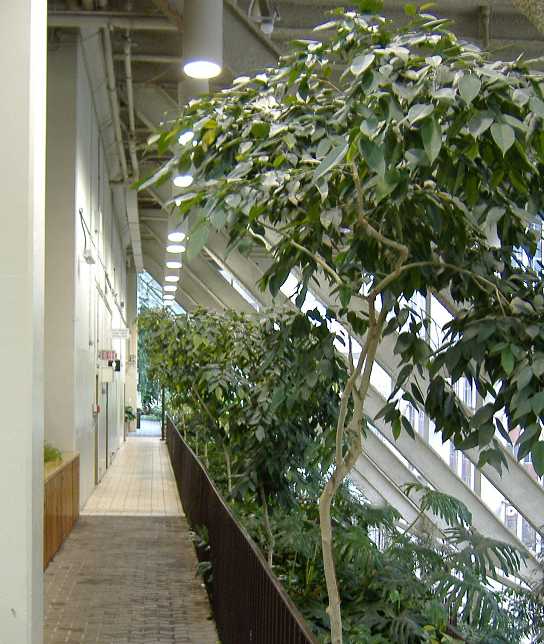 Walkways like this connect the gardens and buildings. It is accessible by stairs in various locations, as well as by elevators.
The ponds have turtles and koi. These Red Eared Sliders are doing quite well.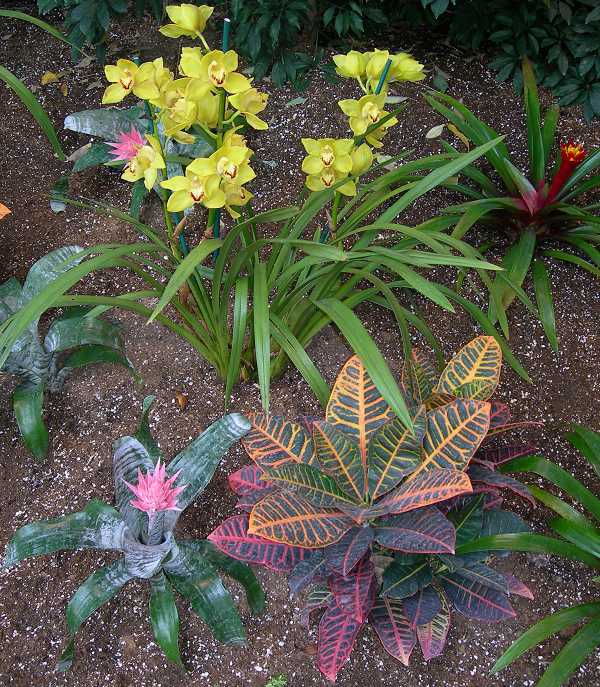 I didn't see many orchids, strangely enough, so I took a shot of these.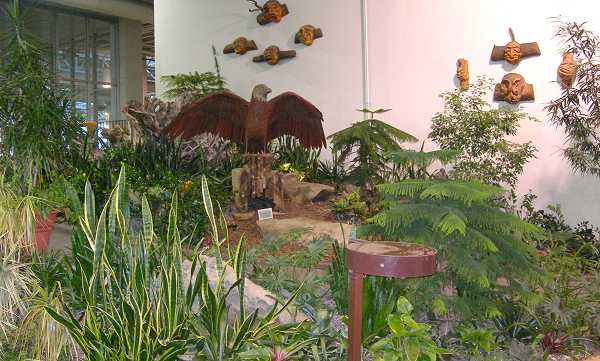 There were also many carvings, statues, masks and the like. I kind of liked this layout.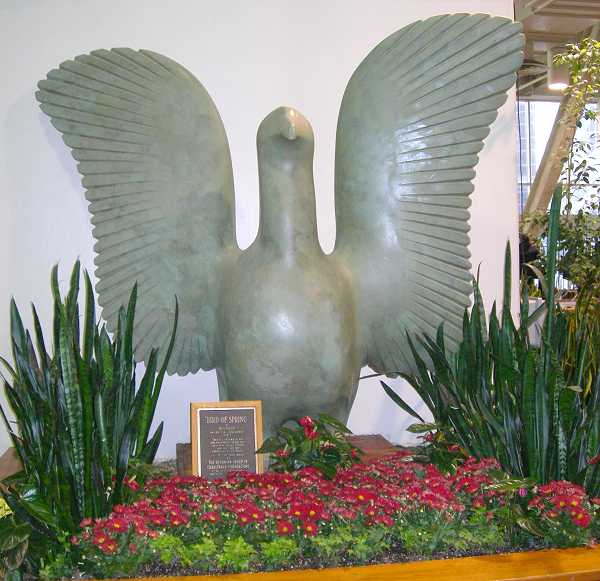 This 'Bird of Spring' was located at one of the exits.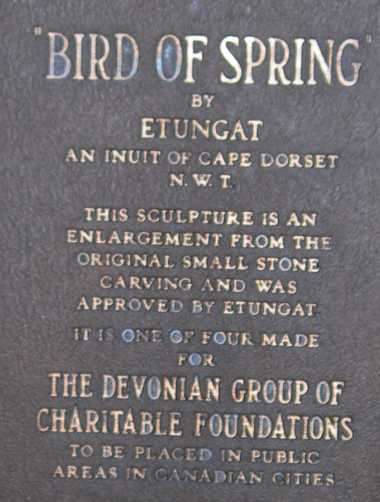 Cameras are great for documentation, aren't they?