Wait a minute, I did say Galveston didn't I? This looks suspiciously like the Luxor in Las Vegas. Let me check that map again.
Oh, this must be the Moody Gardens. I was confused there for a minute.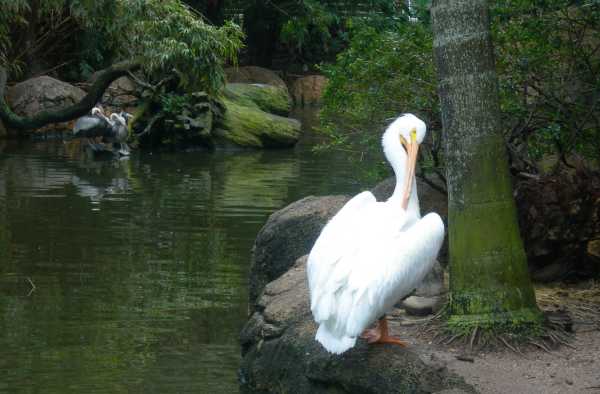 Moody Gardens is host to numerous tropical creatures, and some not so tropical.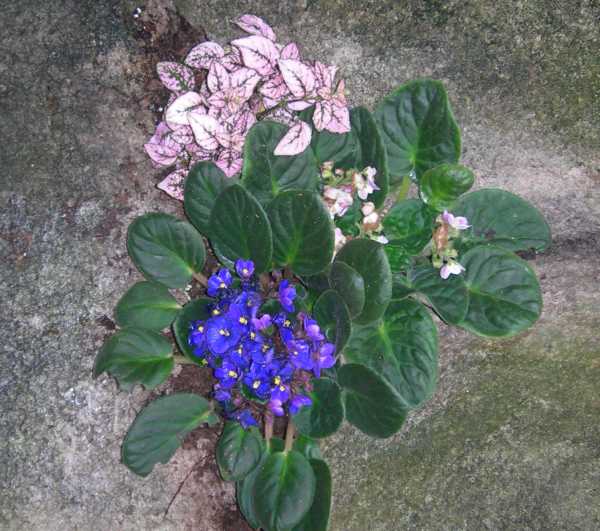 There were nice floral arrangements throughout the gardens. First time I'd seen violets doing so well without fluorescent lights.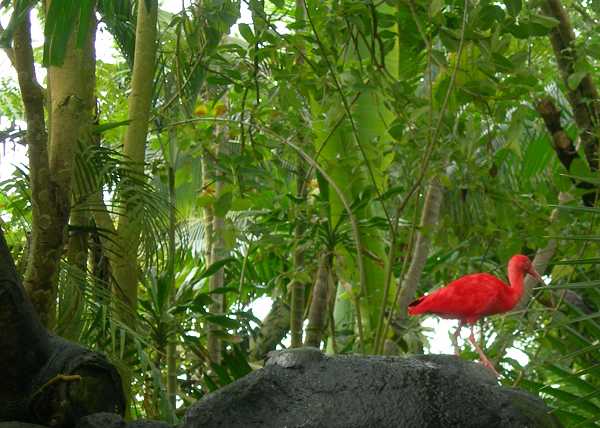 These guys were all over the place and rather hard to get a picture of. A short clip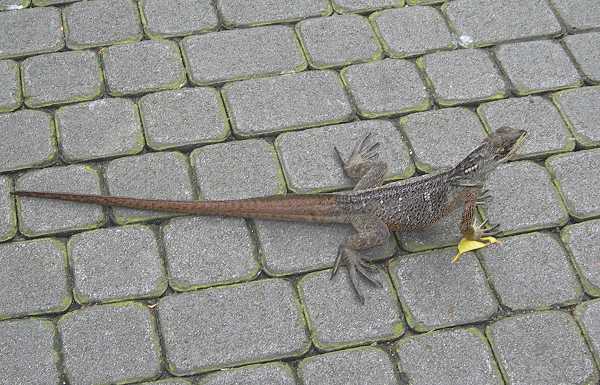 This lizard was about two feet long. He appears to be checking something out.........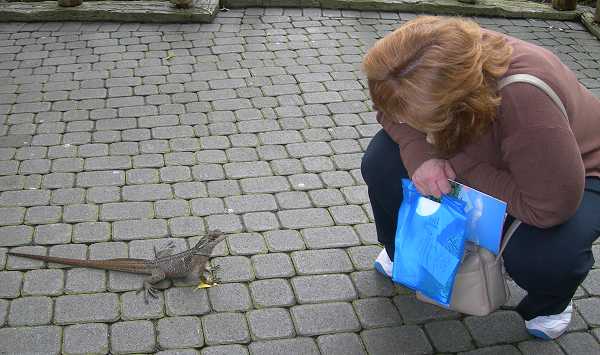 Or something's checking him out.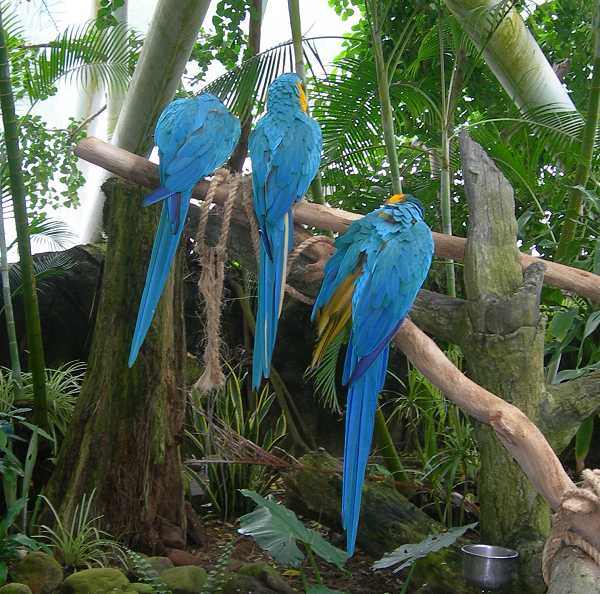 It was not easy getting a frontal view of parrots there but I did get a clip :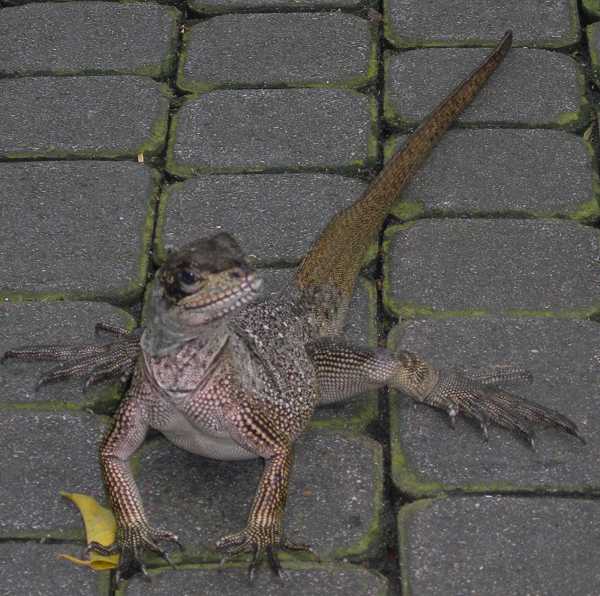 Walked around a bit and guess who was still guarding the pathway.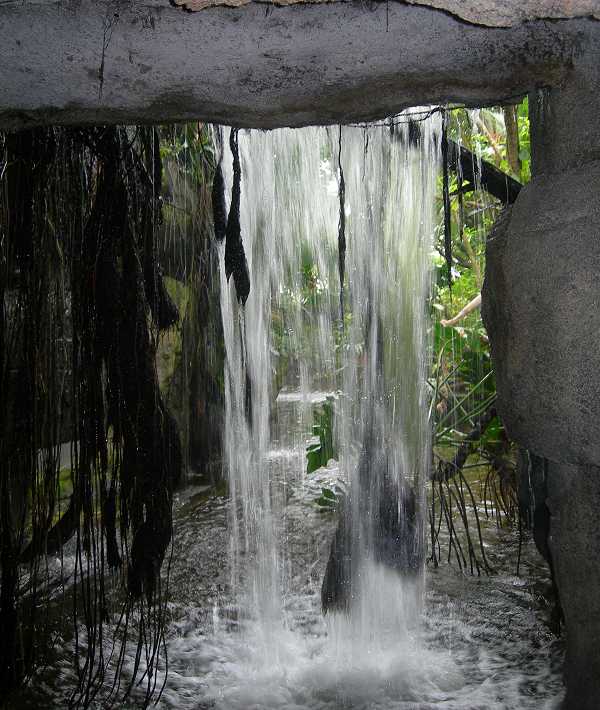 There was also a nice waterfall and quite the assortment of fish and reptiles.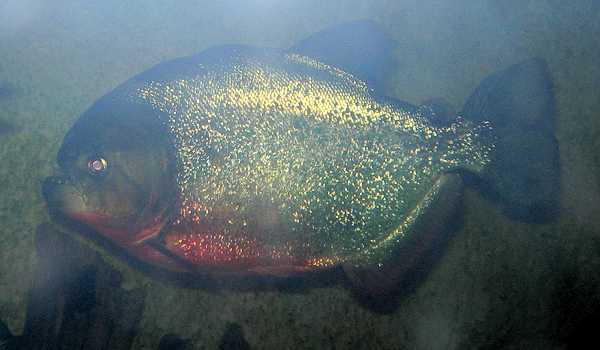 You don't want to get caught wading through a school of these.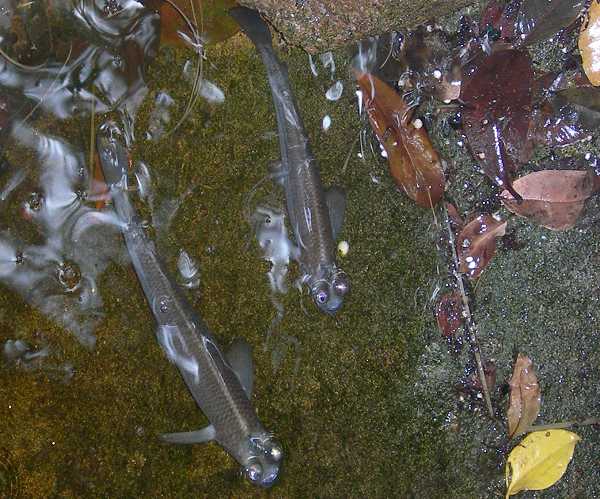 One of my better photos. Here are a few of the larger fish on display.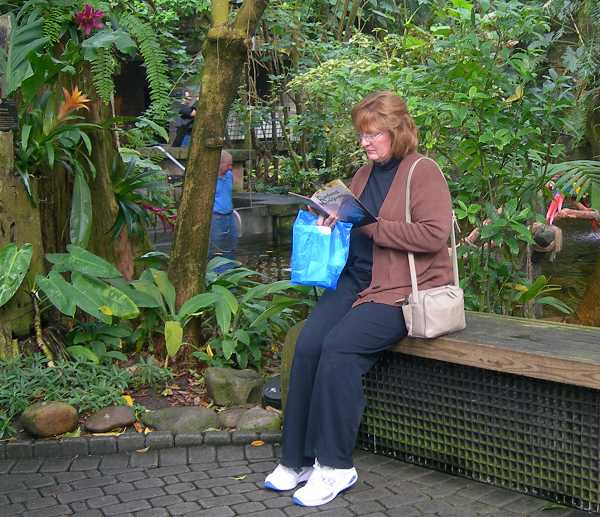 After seeing some nice sized turtles, time to move on.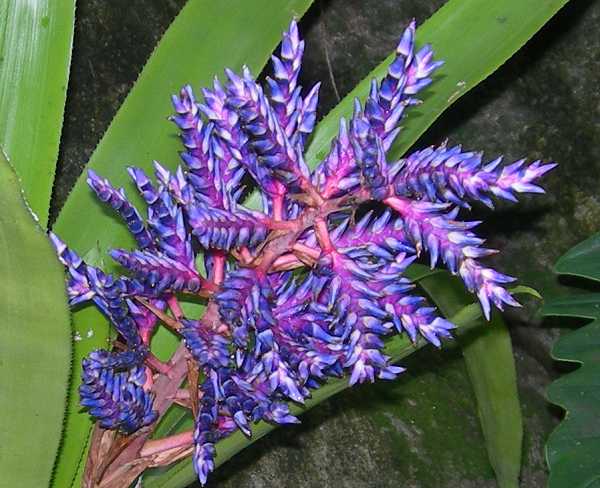 An attractive bromeleid flower. The bat cave up ahead looks interesting.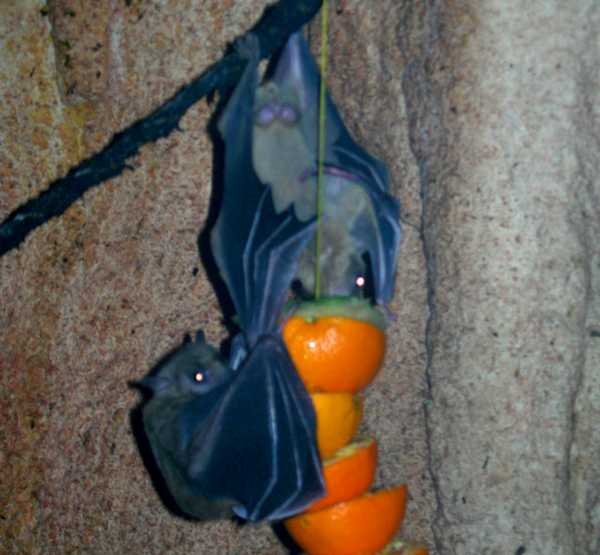 Fruit bats really like oranges.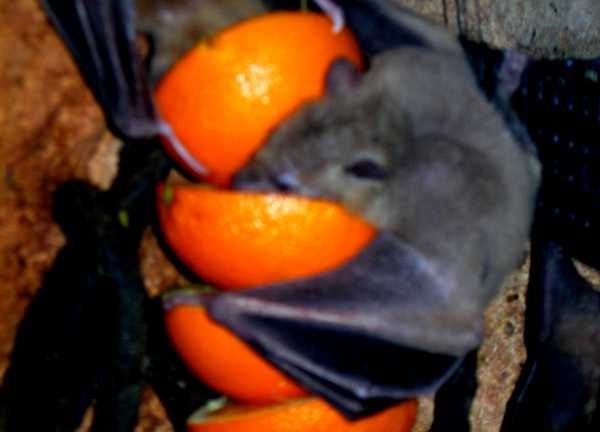 The camera performed admirably in getting these low light photos.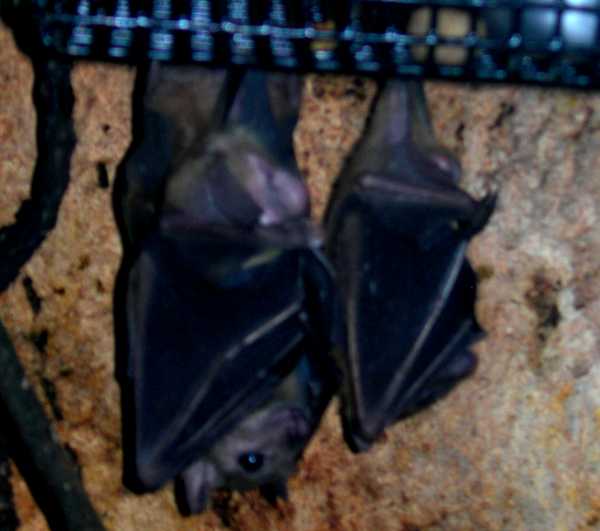 Nappy Time.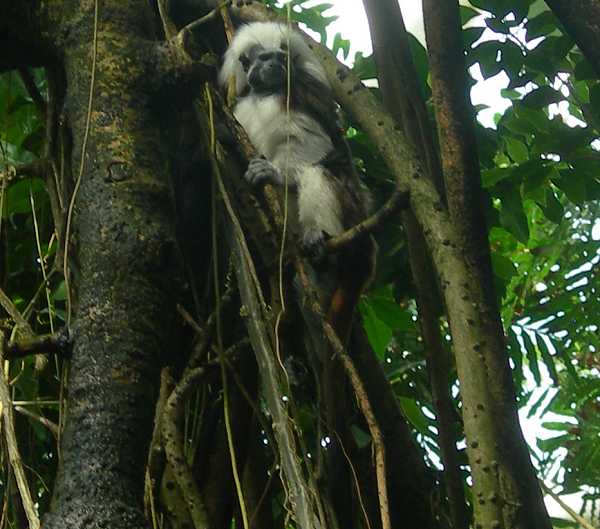 I believe this is a tamerin.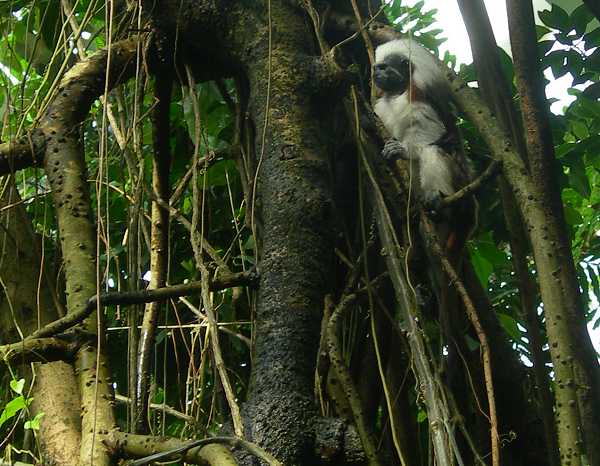 It was hard getting shots of these guys. The were constantly moving.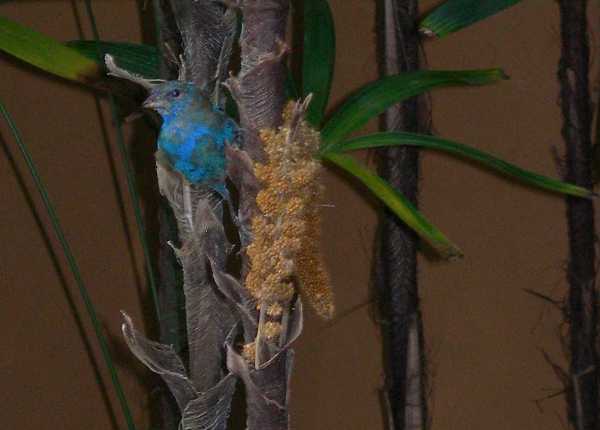 A very colorful, sparrow sized bird. There were several of these and they all were rather
attached to millet. Here is a video of dove enjoying an afternoon meal.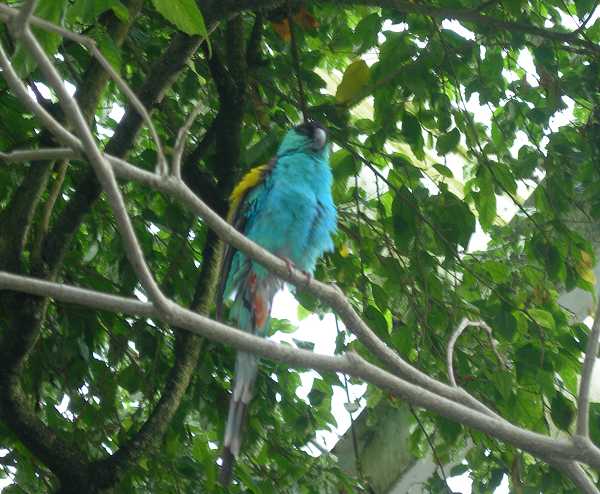 Another parrot. This guy was actually quite attractive, but did not like standing still.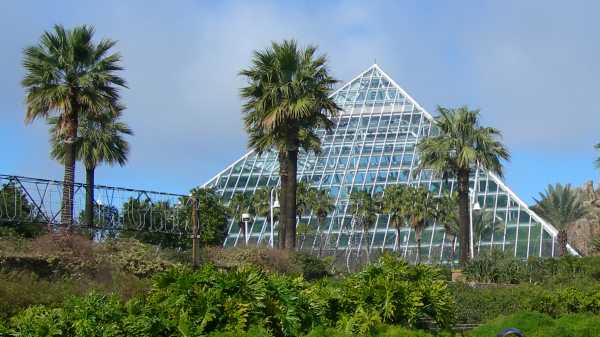 A rear view of Moody Gardens. After that we decided to head east.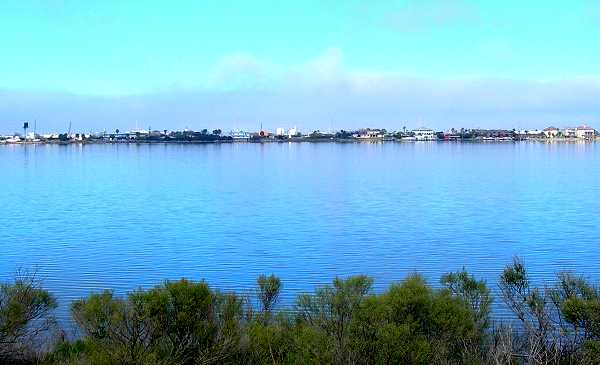 A view of the strip from across the water.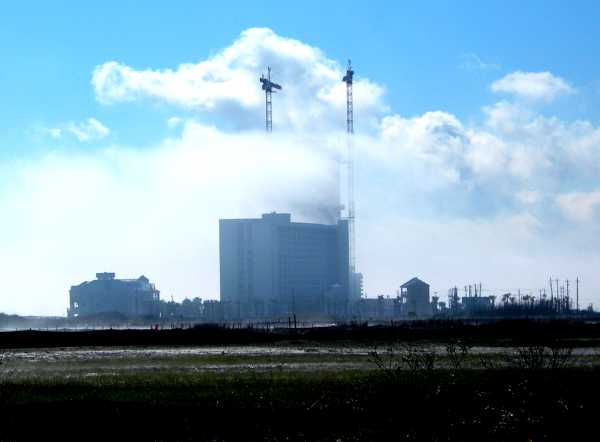 Lots of construction going on down there. The Galveston area is very reasonably priced if you wish to visit during the off season.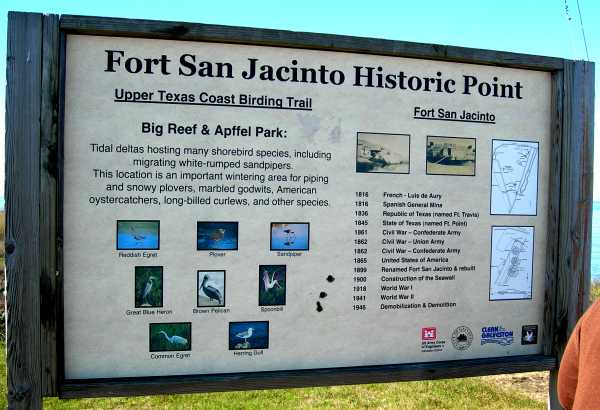 We proceeded on down to the point. Nice views from this area.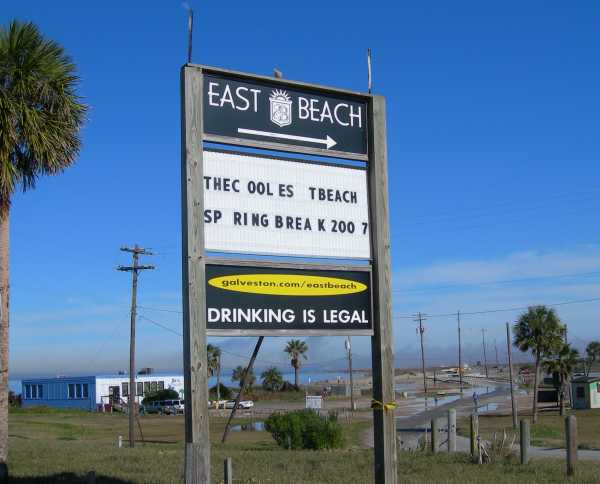 You can even drink beer!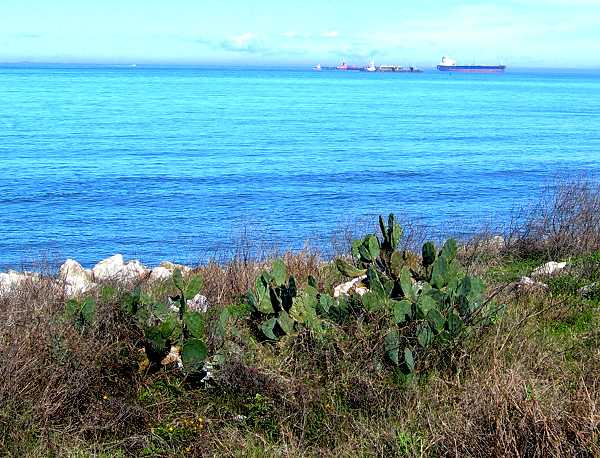 Hmmm, what's that I see in the foreground? Wonder if that will grow in Nevada. I have to find out, of course.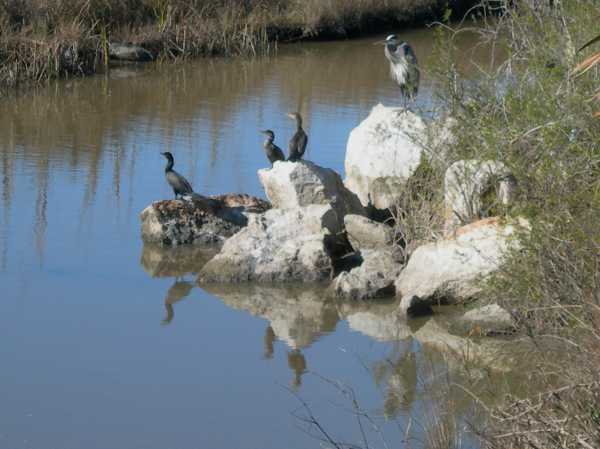 They did say this was a birding area. Looks like a Kingfisher and some Cormorants.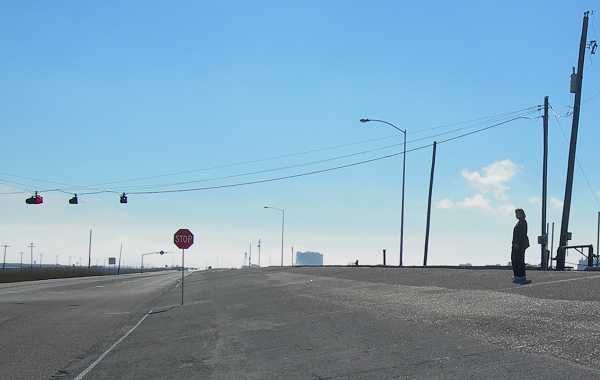 I tried to get a picture that put the seawall in perspective. I had marginal success.
Here is another attempt. The actual rose is over at the far left. People drive up the wall and park, sight-see, etc. We went back into Galveston proper and had a look at the Moody Home.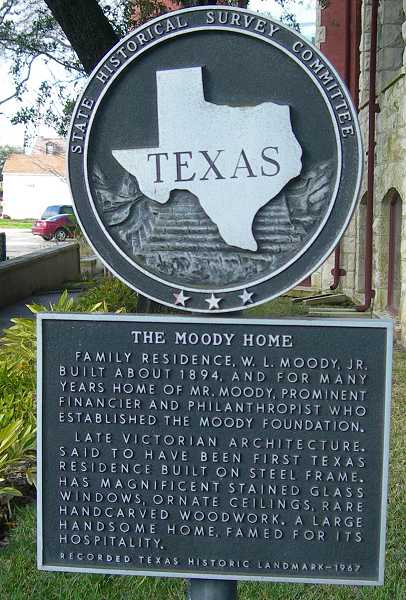 We couldn't have a look inside,. Apparently this is the same family that helped establish the Moody Gardens.
Quite the home. Perhaps we will get to see the inside another time.