Cacti - the Latest Editions


I responded to a message on the gardenweb forum from Doris, who had some excess cacti free for the taking and
made an appointment to come out and have a look.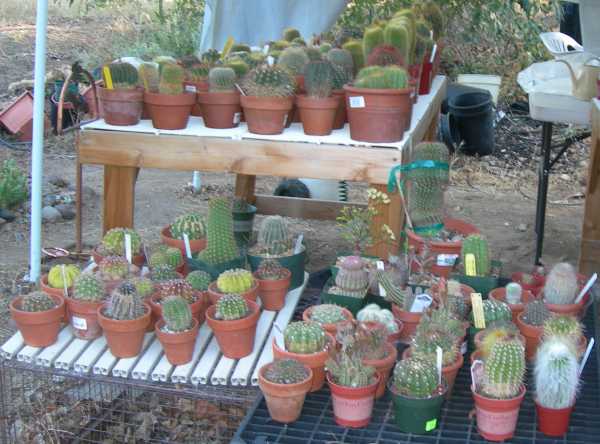 I was expecting something considerably less than what I saw. In other words, I was awestruck.




This was some, but not all of the cacti in pots. There had to be over 100 potted cacti and who knows how
many species. It was truly impressive.




Doris wasn't so much interested in getting rid of potted cacti (I wonder why), but she did have all kinds of spares
in the ground.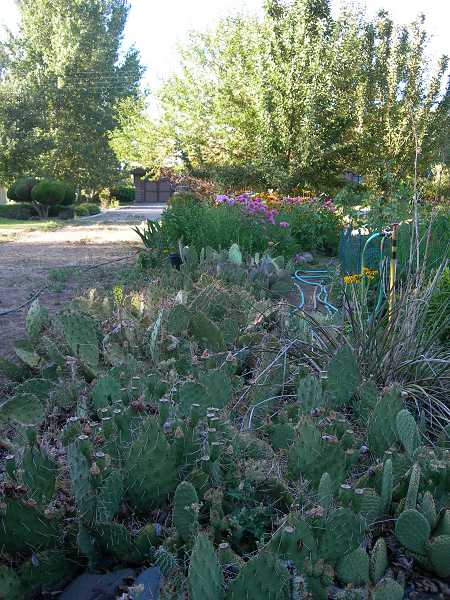 I probably got eight or ten species I currently don't have.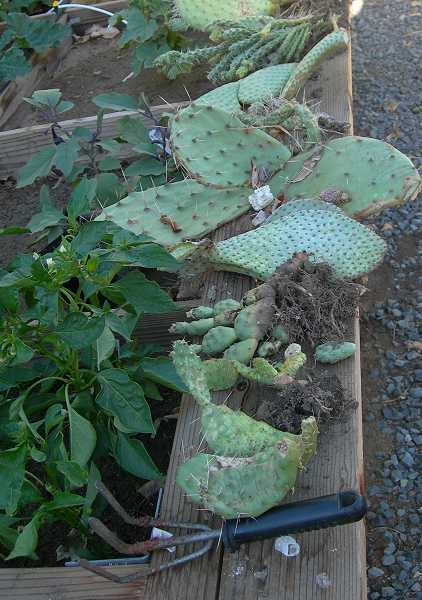 Here are the transplants.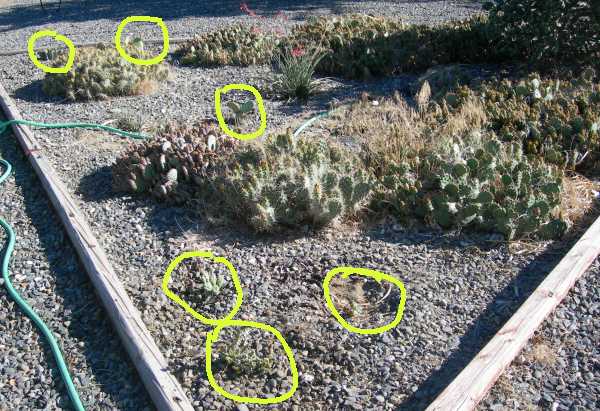 Debbie didn't think I could do it, but I think I did. Six of the new pads are going in here.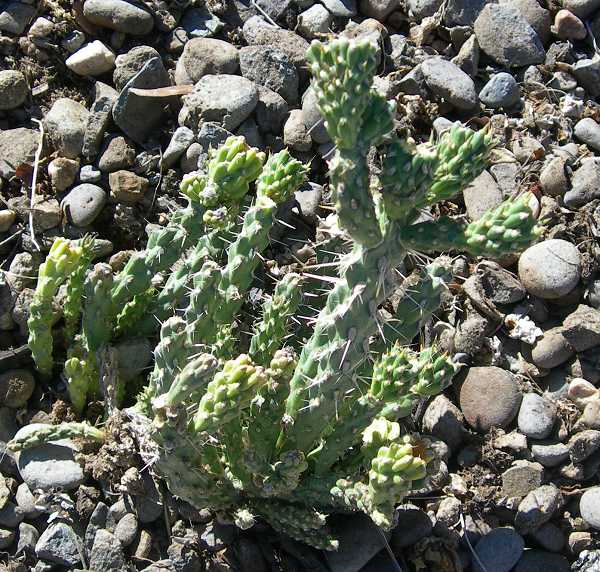 This is #1 (perhaps Doris can assist in identification). It has an odd growth habit. No telling what a mature plant
is going to look like. Perhaps a small forest of cacti?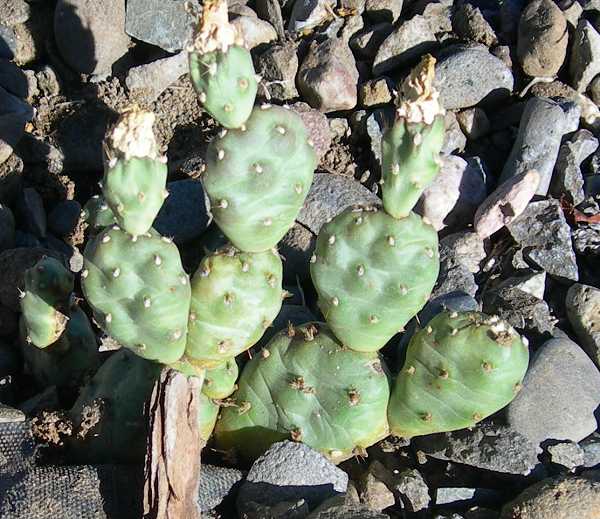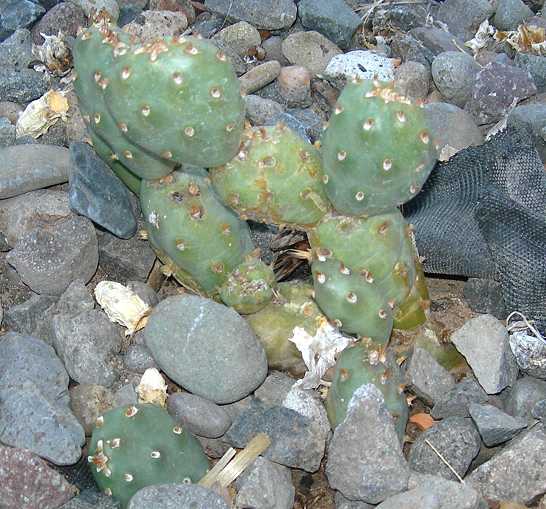 #2 is an interesting looking little guy who looks to be a fairly small species. I could use a couple of those.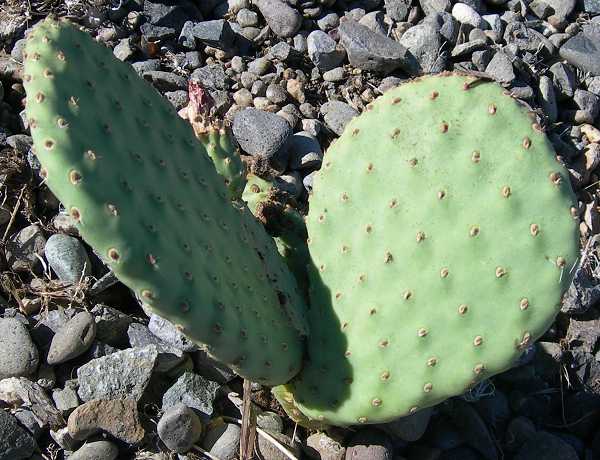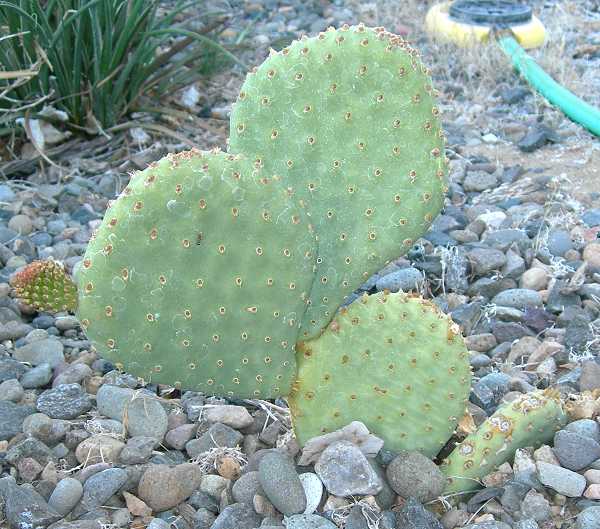 #3 is a large opuntia and it looked kind of like it might grow up and not just out with some selective cutting.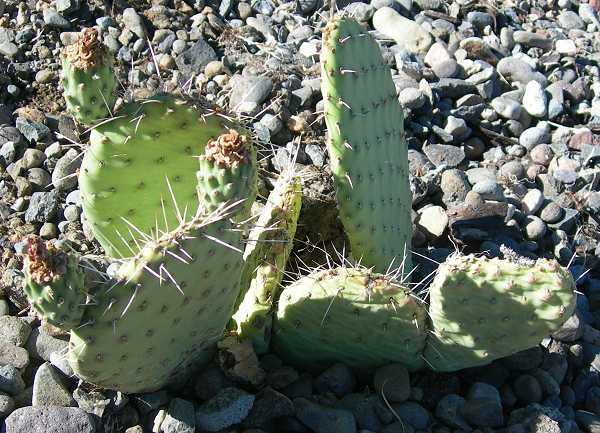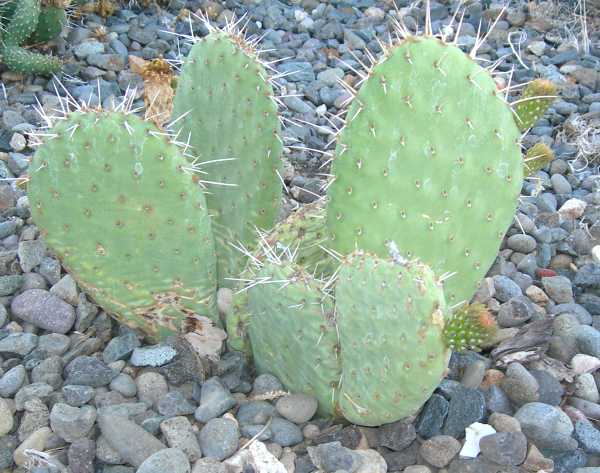 #4 was an entire plant. One of these had bronzish colored flowers and this might be it. As an aside, Doris
said there is a guy in the Dakota's who hybridizes cacti and some of these might be hybrids. Didn't know
cacti could be hybridized. That is interesting food for thought.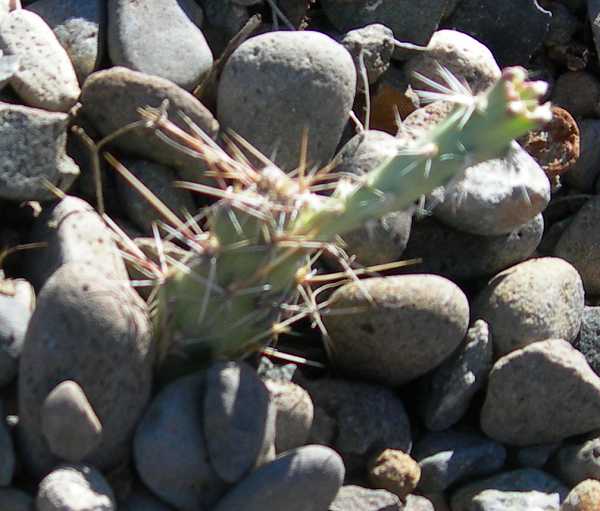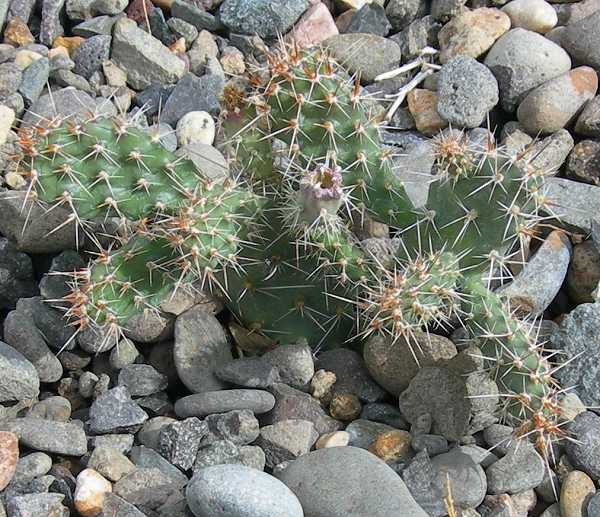 #5 looks to be a particularly nasty customer. I am rather curious about this one. I got a little confused here
Either this second picture is after two months of fantastic growth or I seemed to have misplaced it.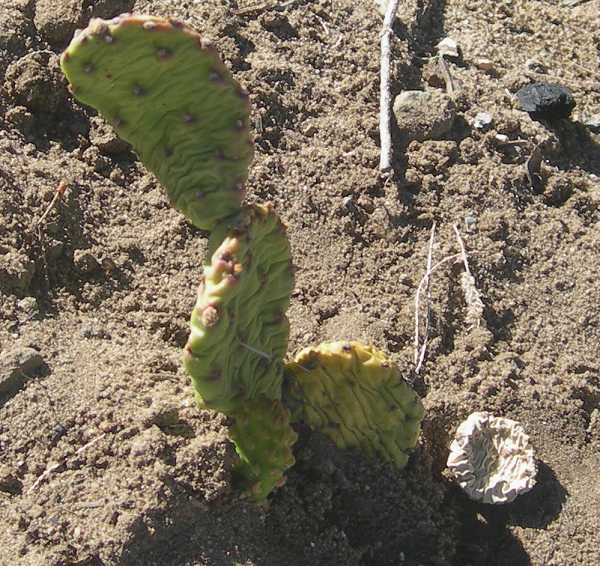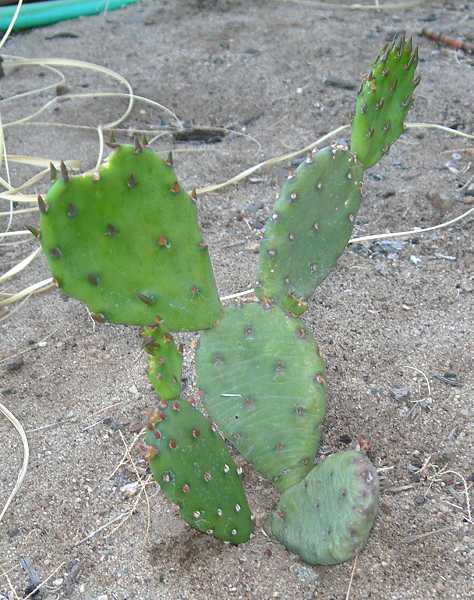 #6 was what must have been a discarded cacti. It was at the bottom of the barrel. I planted it anyway.
Picture 2 is one month later - what a difference a month makes.
Picture 3 is two months later.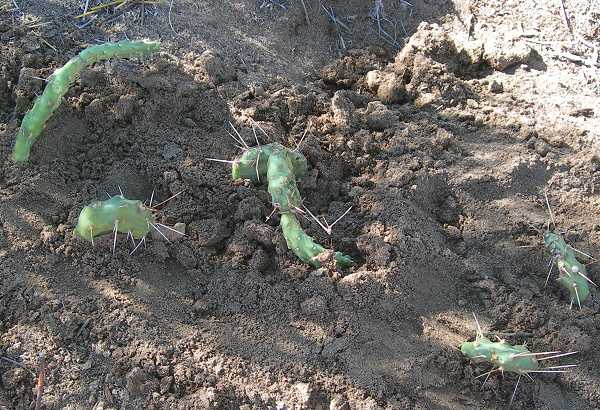 #7 kind of fell apart. I planted all the pieces.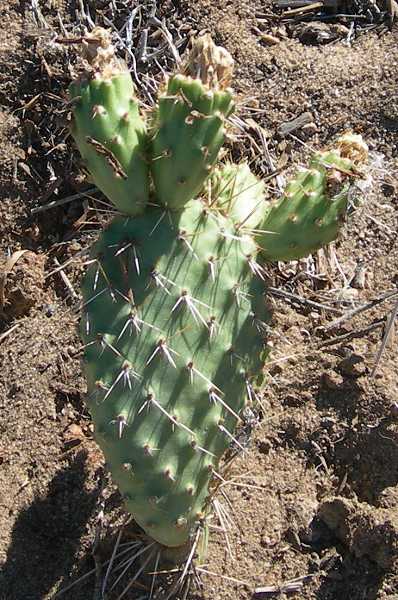 #8 I may have. Have to check the blooms next year.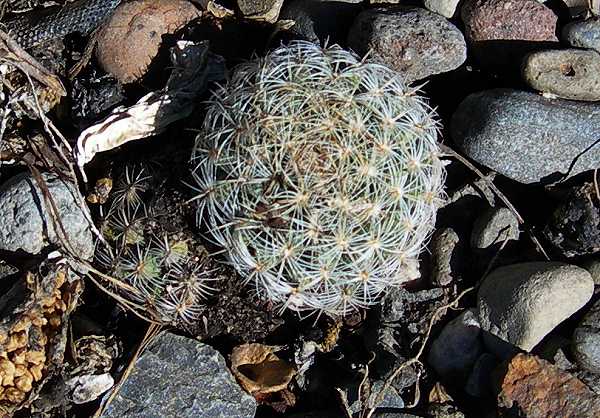 This cacti I picked up in Ely and is supposedly native to the area. Perhaps someone can identify it?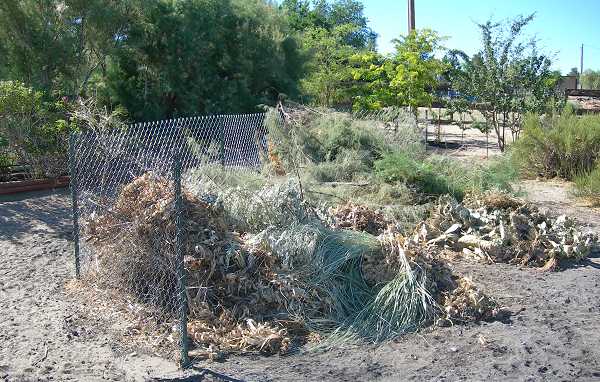 This is the burn pile. Some years ago I got tired of pulling tumbleweeds and other yard trash out of the tamarisks
and the rest of the yard so I built a containment pen. That was a great idea. Keeps all the trash in one spot.
Over on the far right is the latest batch of cactus cleaned out of the beds. There was some winter damage
but not too much.

Thanks again, Doris. Perhaps one of these days we can pawn some stuff off on you.