September, 2007 A Change is in the Air - Finally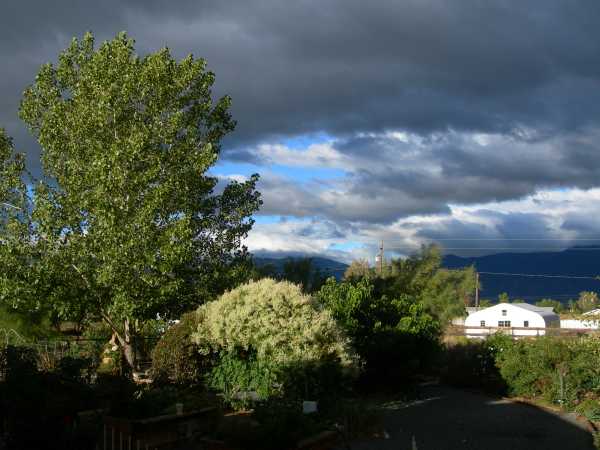 The end of September brings something we haven't seen in months - clouds.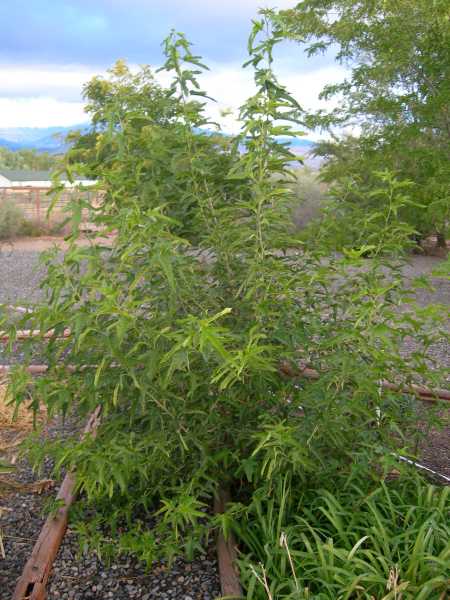 The mystery tree has been identified as a White Mulberry. The interesting thing about this is that a White Mulberry can have up to three different leaves on the same tree. Needless to say, this caused some confusion.

Unfortunately, this tree cannot stay in the wild flower bed.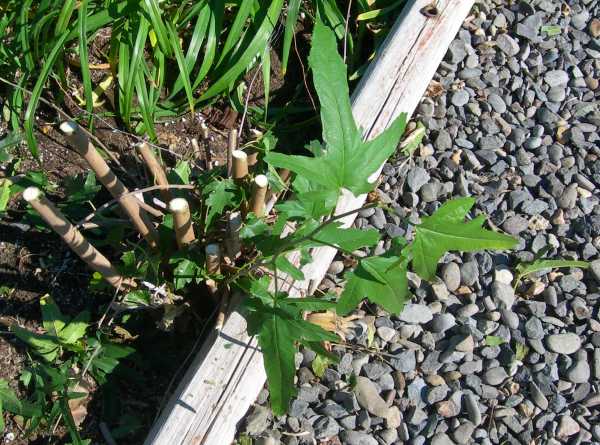 I hacked it down to a more manageable size, dug it out and transplanted it out into the indian burial ground. One of these days something is actually going to grow out there.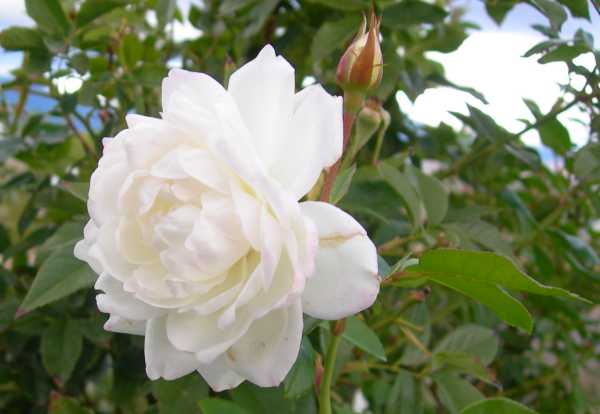 The roses finally got a breather. Iceberg is starting to come on strong.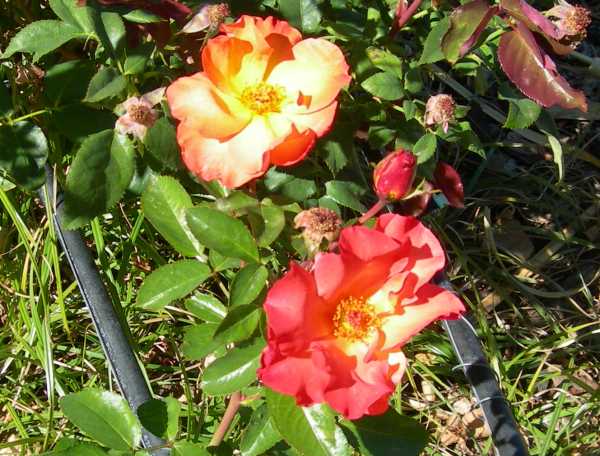 Playboy, one of the less hardy roses actually survived the heat wave and has been putting out some very nice blooms.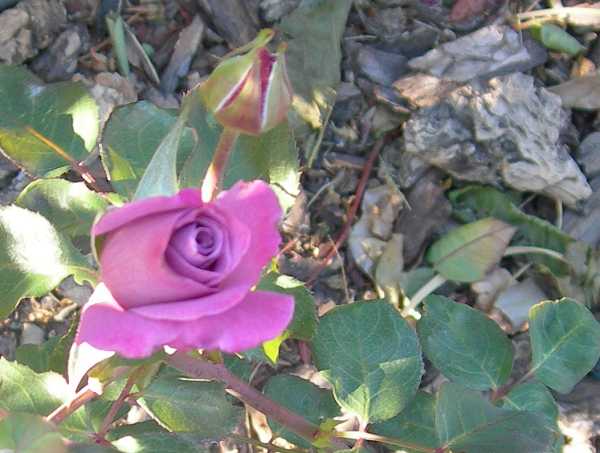 Angel Face, a Walmart special, survived. John F. Kennedy, another Walmart special, croaked as soon as it got hot.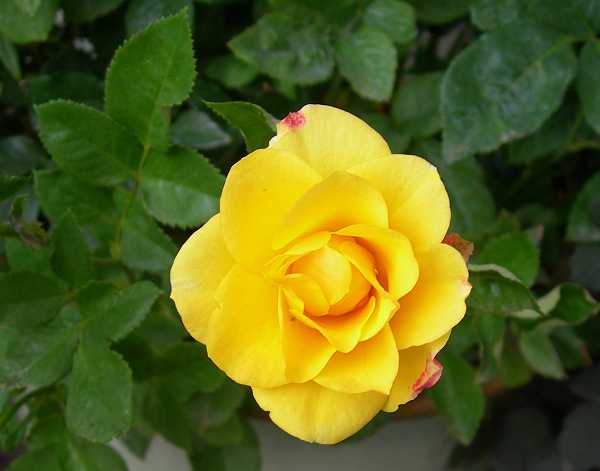 This is a potted rose and it thrived this summer. There is some debate as to what to do with it over winter....bring it inside or plant it.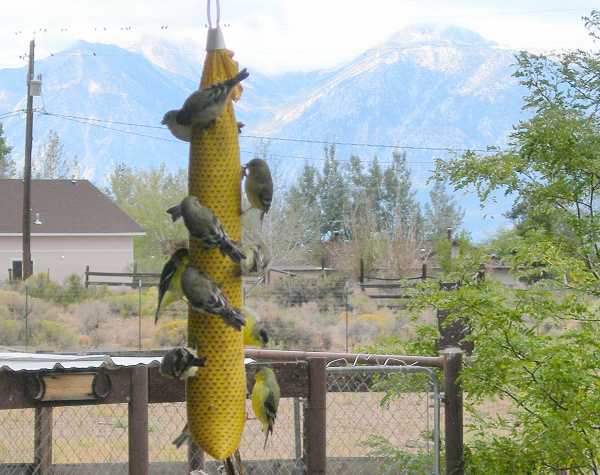 Gold Finches have been hitting the feeder sock hard these last few days. A harbinger of an early winter?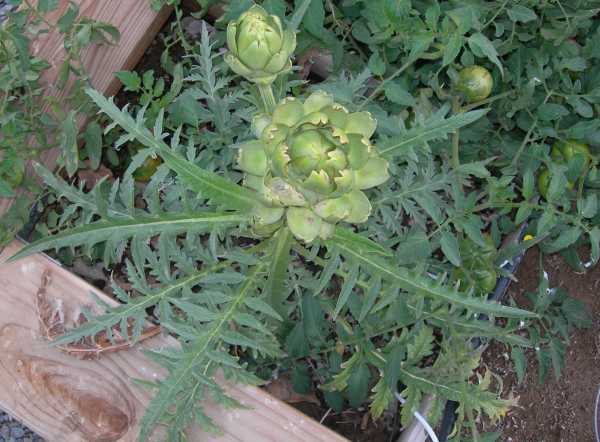 The raised beds were so-so this year. The artichoke plant actually put out a few artichokes. Not really big enough for the dinner plate though. I wonder if this is a perennial.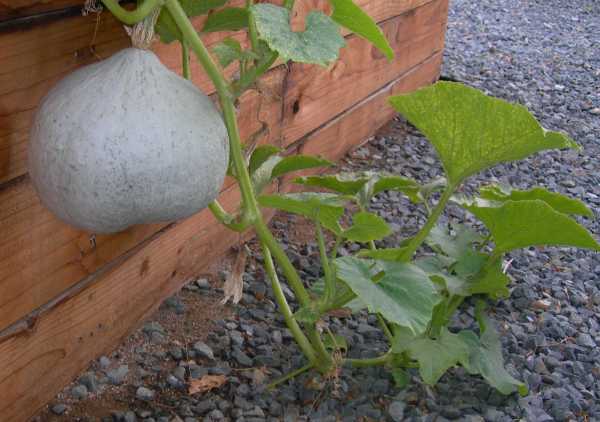 Still have no clue what this is. I finally cut one open out of curiosity. It looked like an immature winter squash. The flesh was very thin. Maybe it is the result of some strange cross-pollination or it is a gourd after all.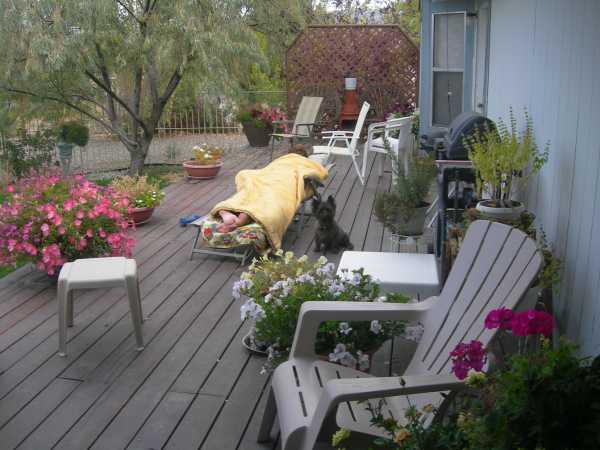 The pots are making a comeback - the double walled ones in particular.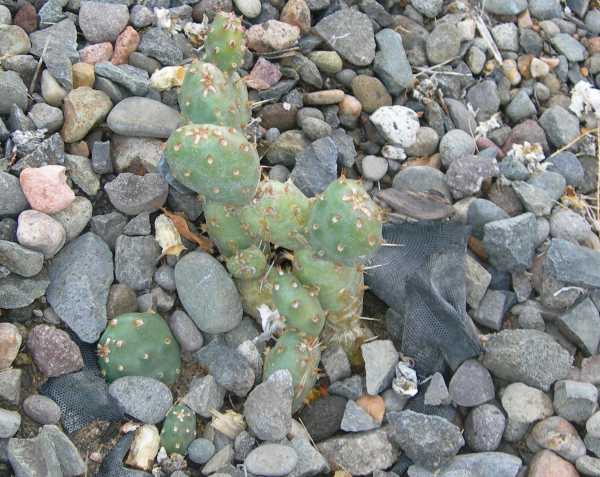 This cactus is one of the new additions. It has a couple new pads and is doing well. It would be nice to see this one survive the winter.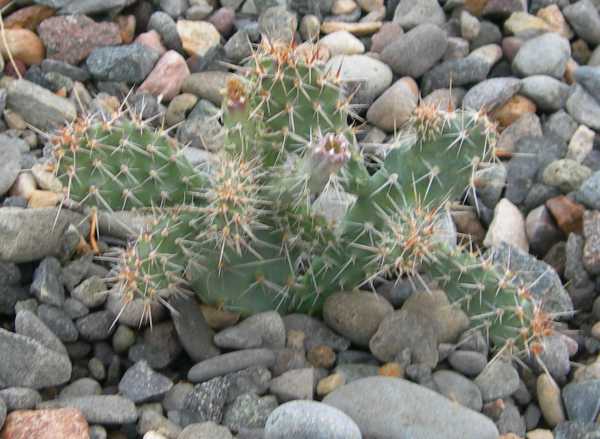 This smaller opuntia has really grown. It looks like one nasty customer. I think this is one of the hybrids which puts out bronzish colored blooms.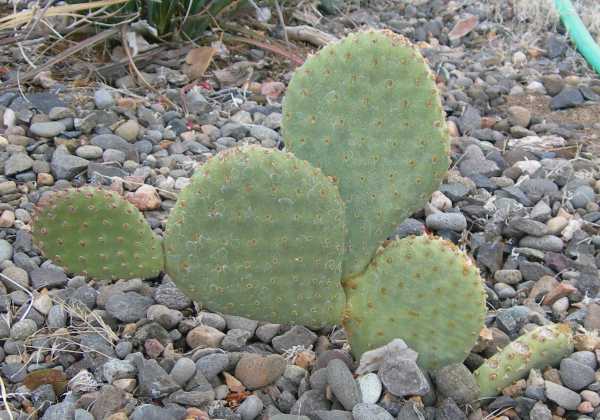 This relatively thornless addition appears to be a rapid grower as well. It looks like it has a more upright growth habit which means it better be tough.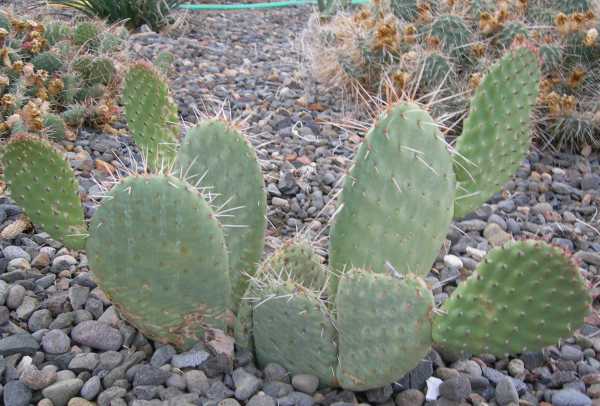 The large opuntia pictured here seems th think it is in cactus heaven. Very large pads, with thorns to match. Another new addition.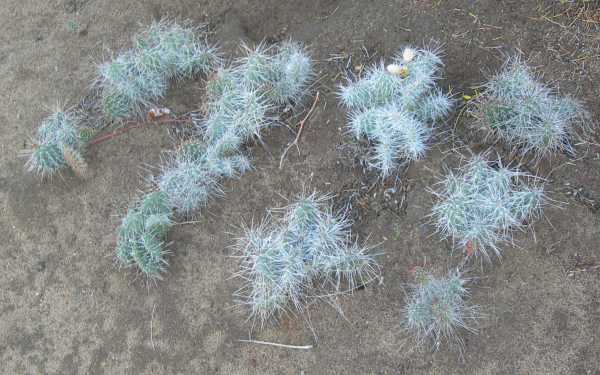 One year later, these transplanted babies are thriving. They put out some very nice reddish purple blooms. Anyone interested in one? A smaller, slower spreading cactus.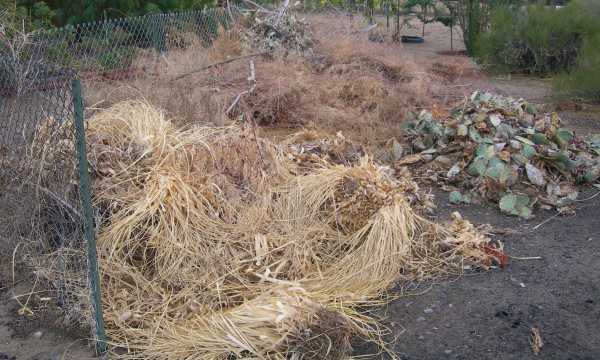 And the trash pile grows larger. There are two large piles of cacti. to burn this winter - the result of a planning problem. My largest cacti is (was) under a large and growing Cottonwood tree. In fall, leaves would bury the cactus.

Ever tried to get leaves out of cactus?

At any rate over the years the decomposing leaves formed a mulch, which ended up rotting out the center of the cactus, which caused the resulting pile.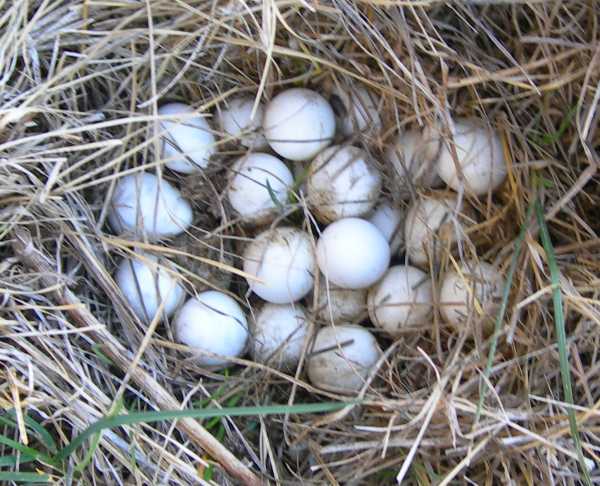 Walking around the yard, one frequently finds abandoned nests of quail eggs. There were 25 eggs in this one.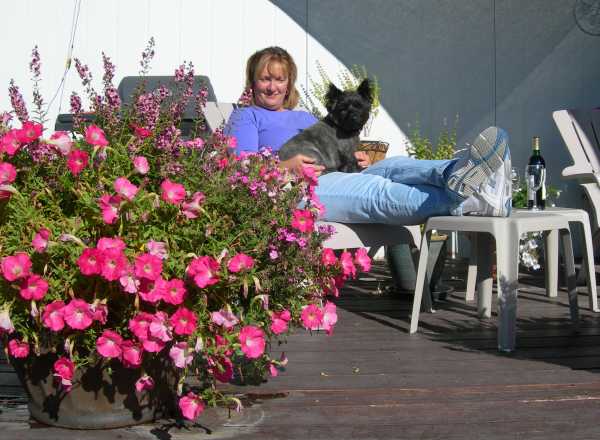 All kinds of interesting sights can be found outside when the weather cools down.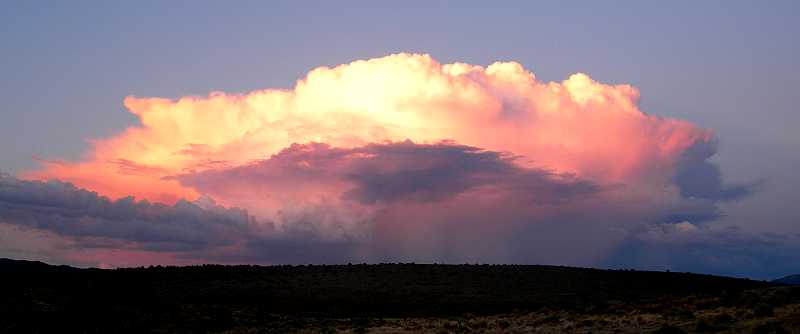 The End