Australia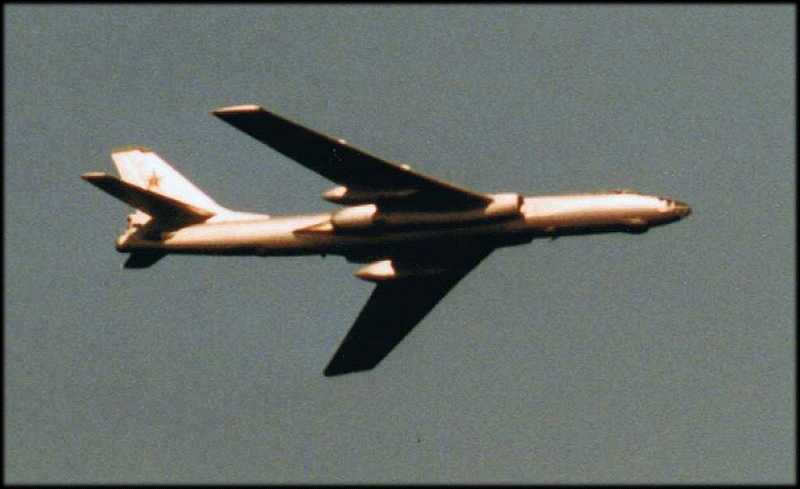 Back in 1987, the Paul F. Foster was designated as a solo Flag Ship, designated with the task of going out by its
lonesome to ports in Australia that hadn't been visited for many years, or not at all. We started by heading to Perth
and then down and back up on the east side, arriving for Australia's 75 Naval anniversary.
During the trip it was not uncommon to see Russian Bears like the one above, doing a little picture taking.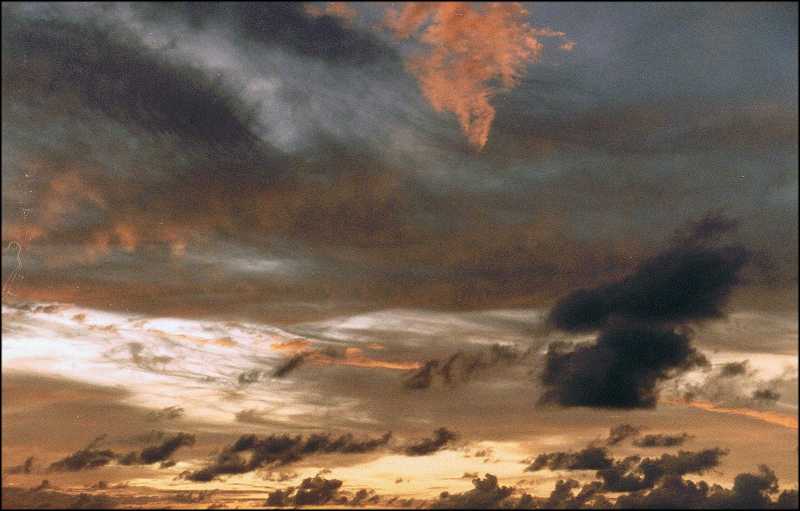 Lots of impressive sunsets along the way.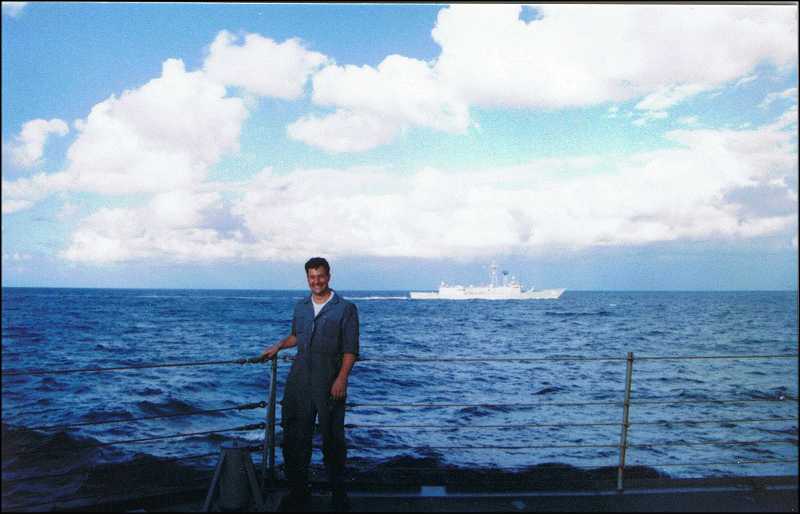 Getting a little sun.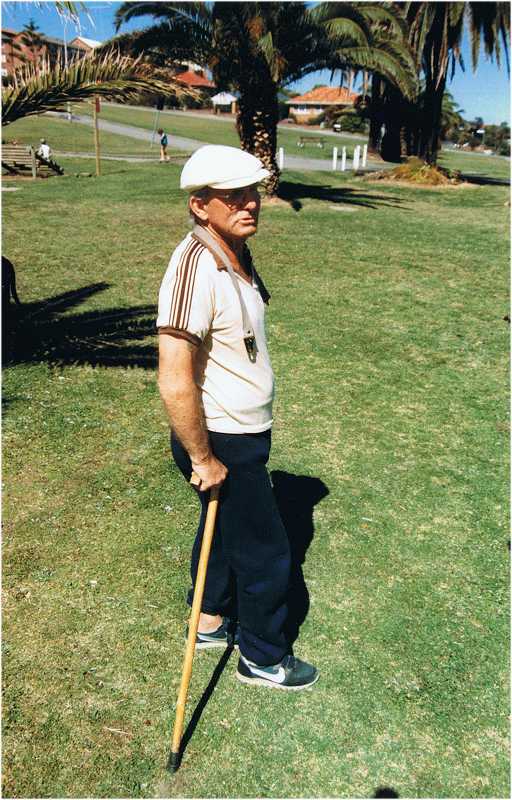 We stopped in Newcastle along the way. The gentleman pictured here was a veteran of
WWII. He was captured by the Japanese, later escaped and was recaptured.
As a result, he was tortured pretty severely. He lifted up his shirt and showed the scars
from being whipped repeatedly. He had more scar tissue on his back than he had skin.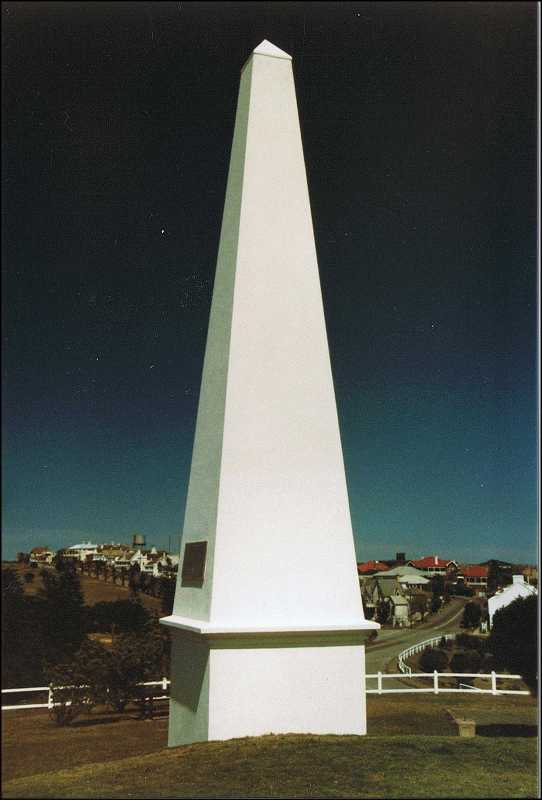 In the park was an obelisk. I thought it commemorated a war. Wrong - the first windmill.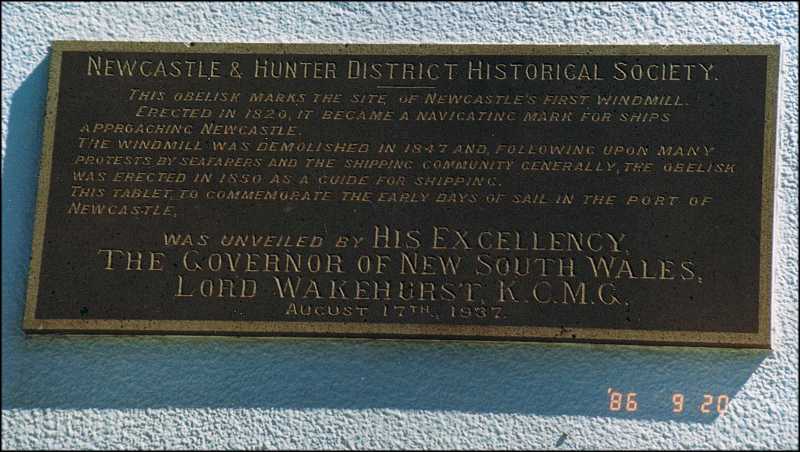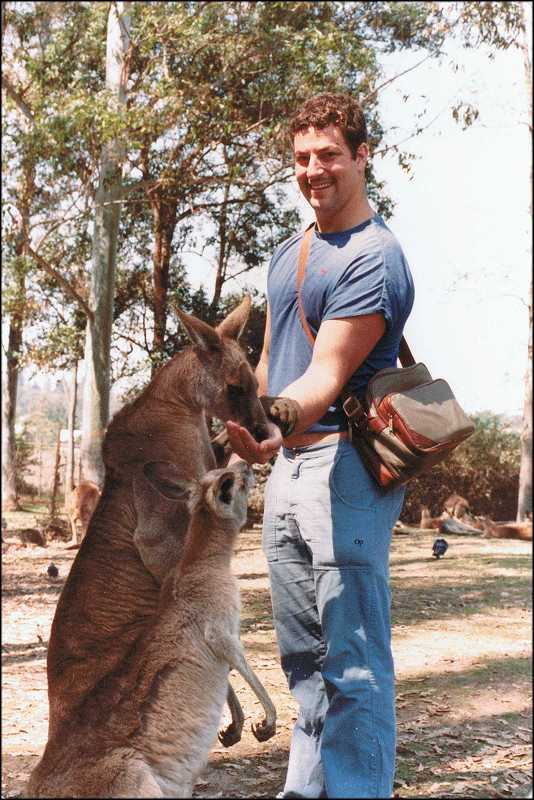 Had to stop at a zoo along the way, of course. This was in Woolongong.
They even had Tasmanian Devils. I had some pretty neat photos. Finding them
might be questionable.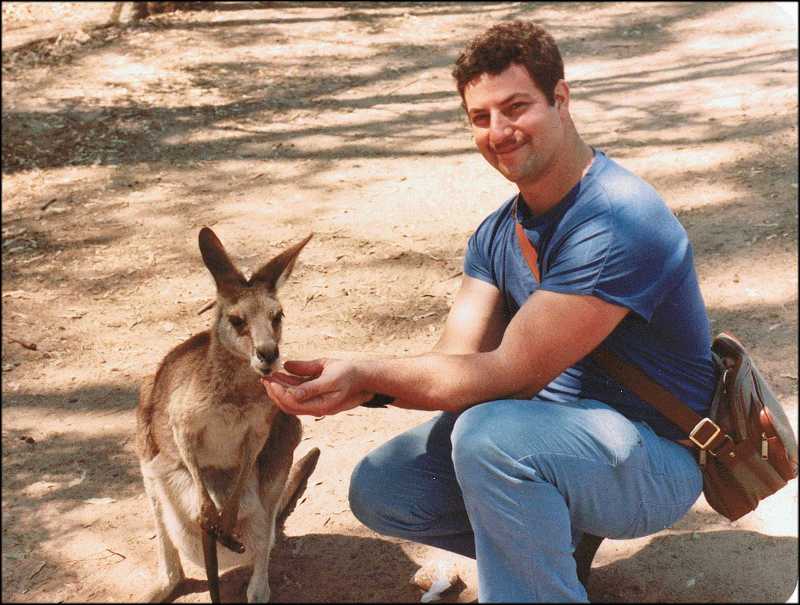 This kangaroo had a joey in the pouch.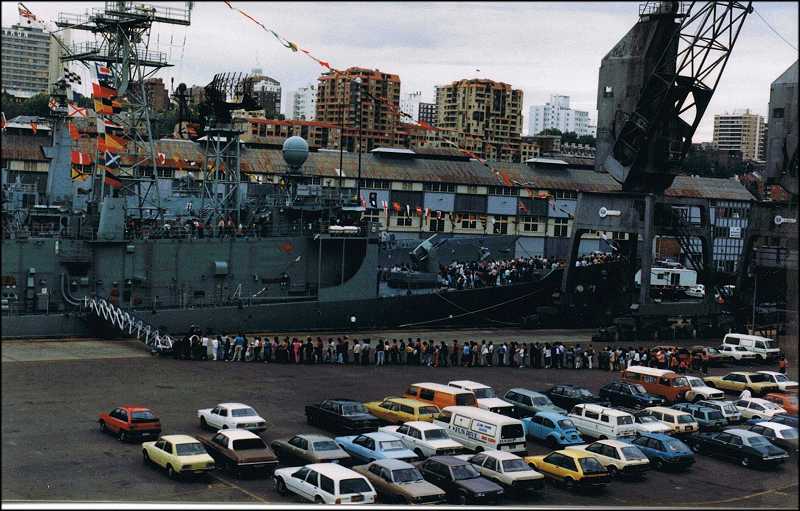 There were a number of other US ships in Sydney of the anniversary. The battleship Missouri was there too.
This was the most popular ship with the Australians.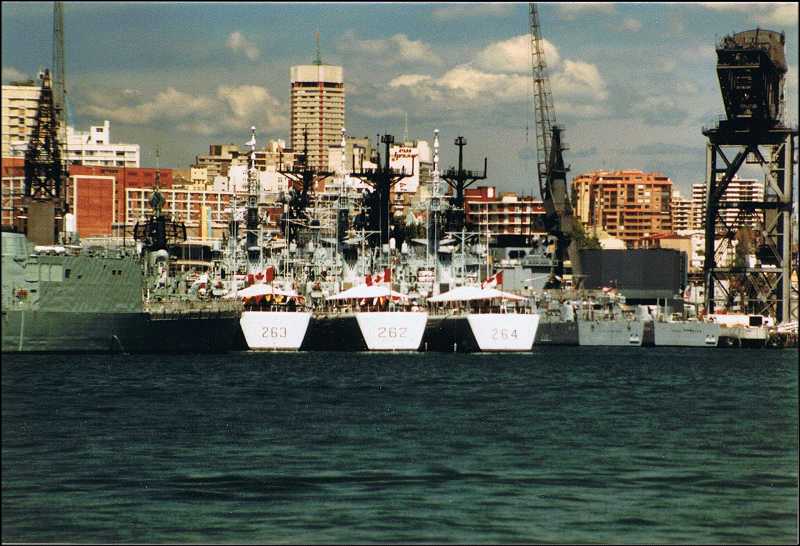 These are some Australian frigates there for the occasion.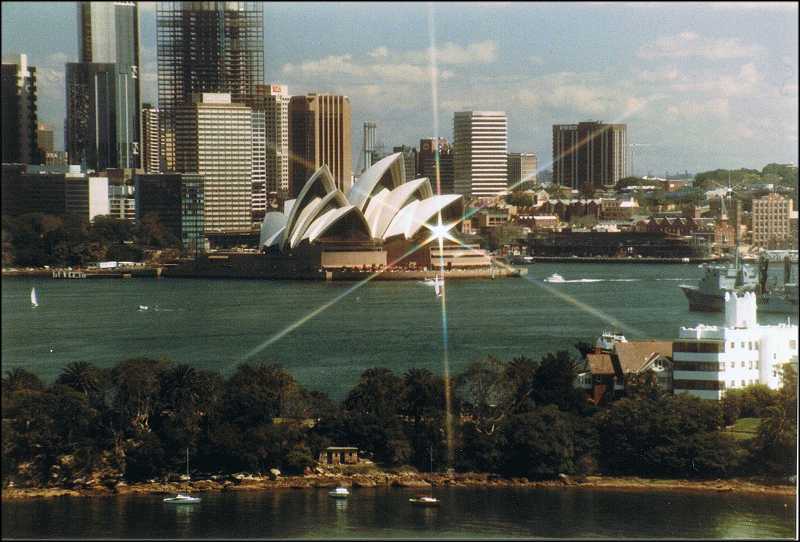 This of course is the Sydney Opera house. We were eating lunch across the river at the time had a good
time playing with camera filters.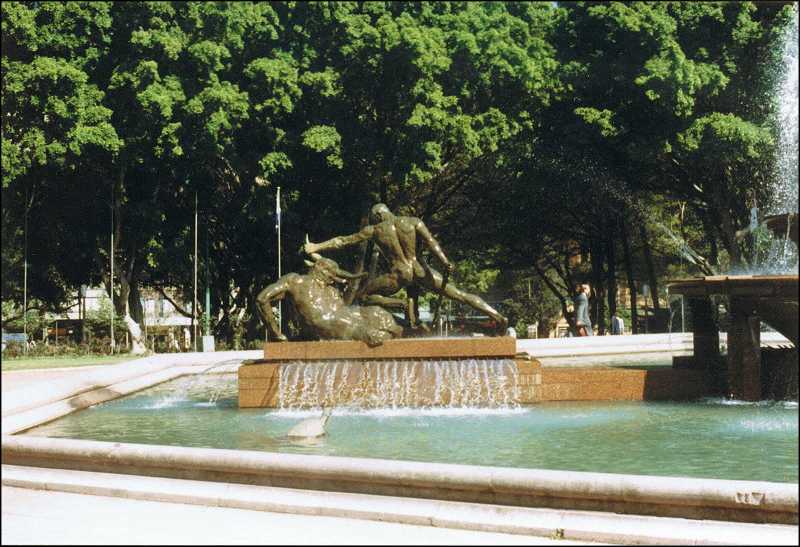 There was some impressive statuary in the parks and I particularly liked this one.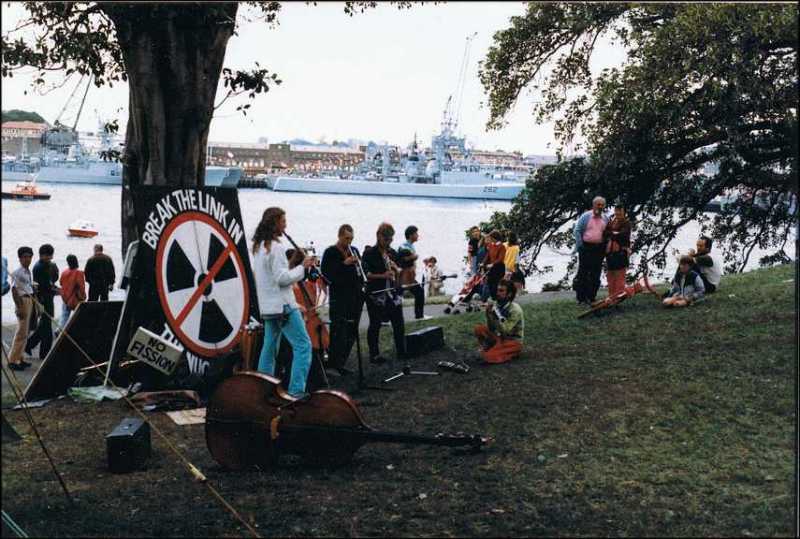 Of course, not everyone cares for the military.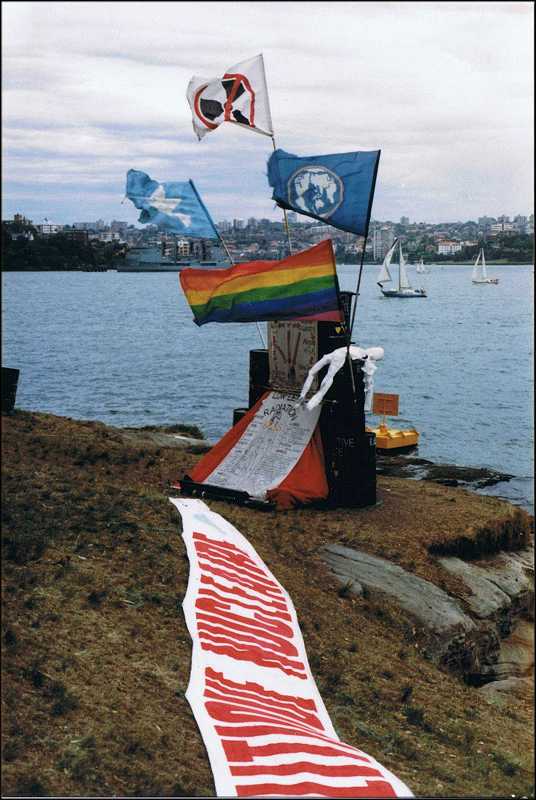 The anti-nuke rallies were quite amusing at times.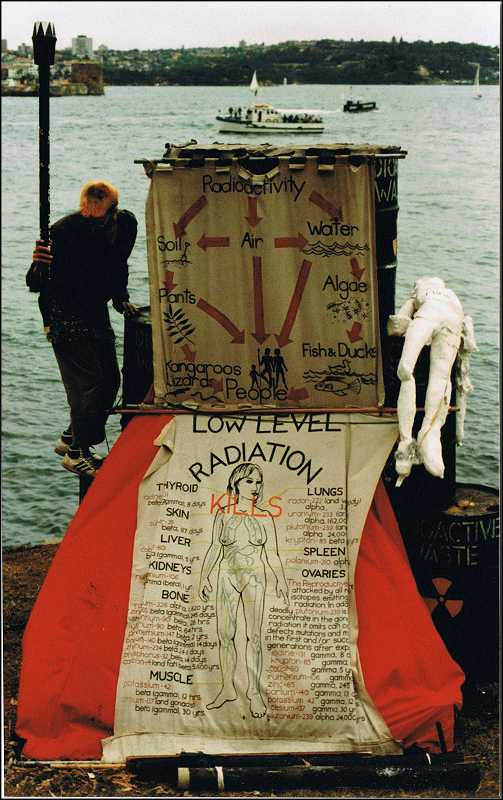 Displays like this were pretty common.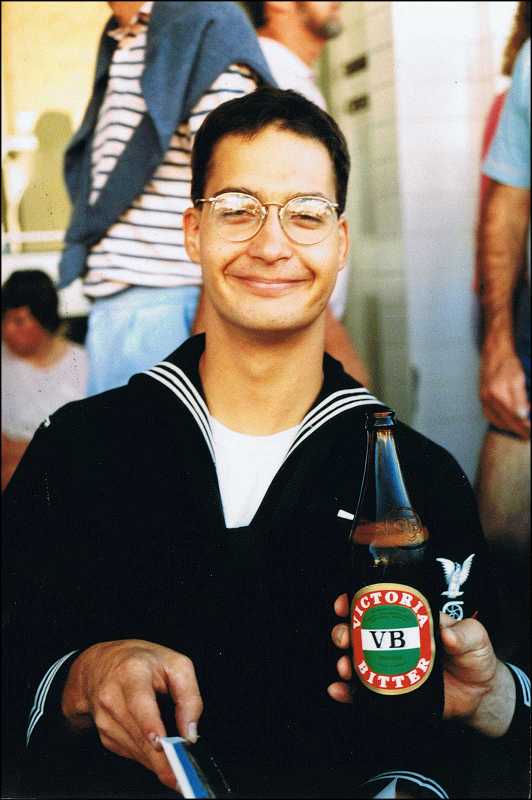 There was a island nearby named Manley and it just happed to have a jazz festival
going on. Lots and lots of beer.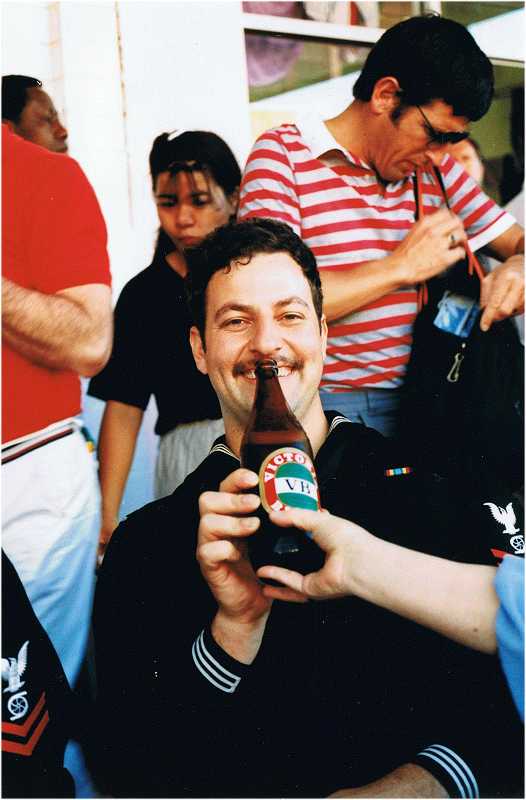 That Victoria Bitter was pretty good stuff. Probably about 12% alcohol too.