Osage Orange (Hedge Apple) Experimental Project Project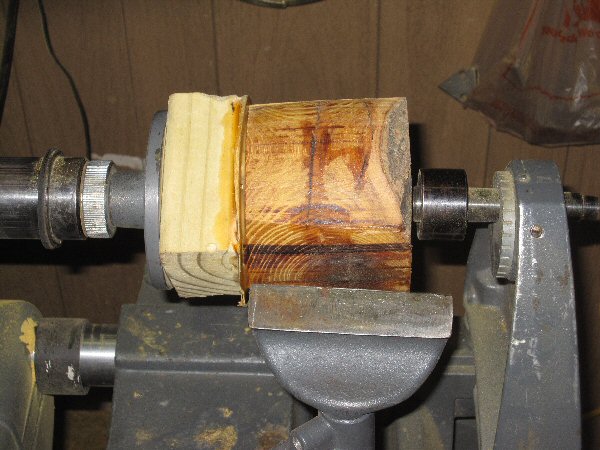 This is something I have kind of wondered about and that is how to create a symmetrical turning with an offset inlay.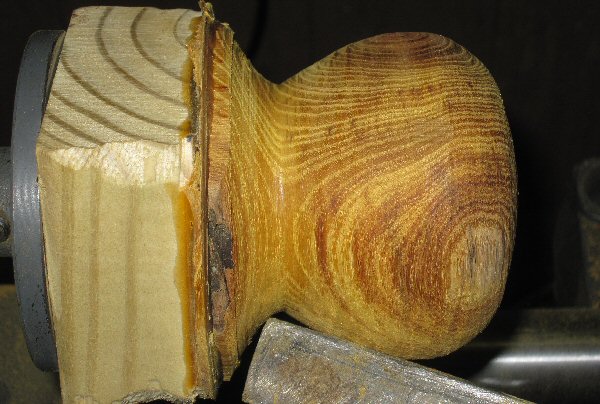 This, for lack of a better term is an hedge apple widget.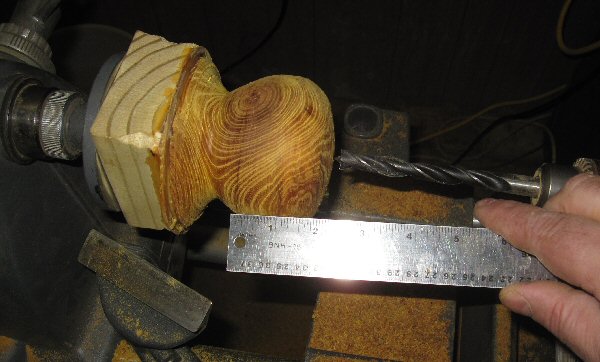 I think I'll hollow it out.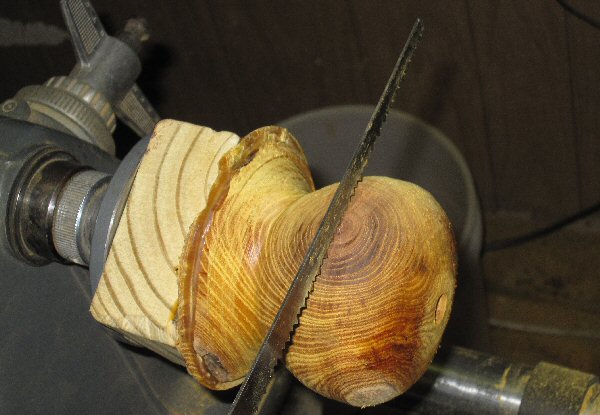 I figure the offset can be achieved buy cutting the widget in half, at an angle.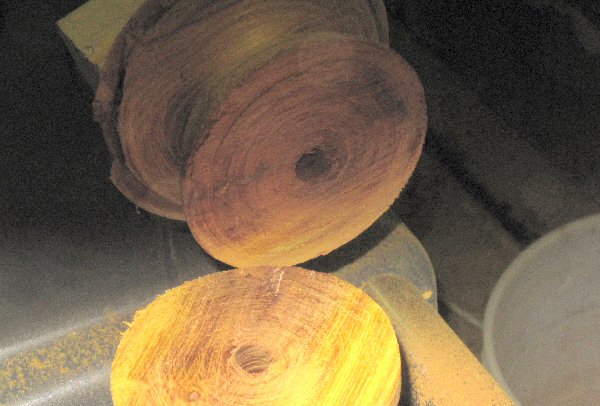 Hmmmm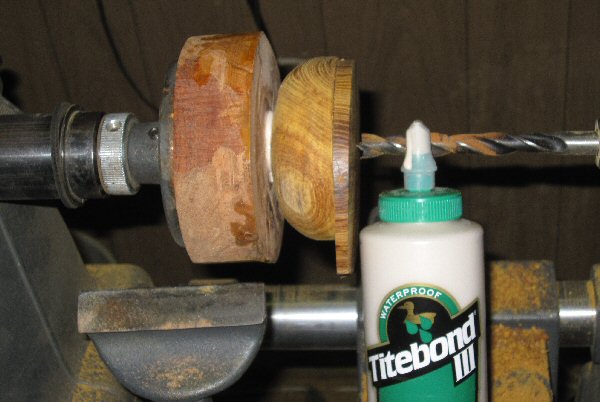 I am going to to get the top as aligned close as possible to where it originally was.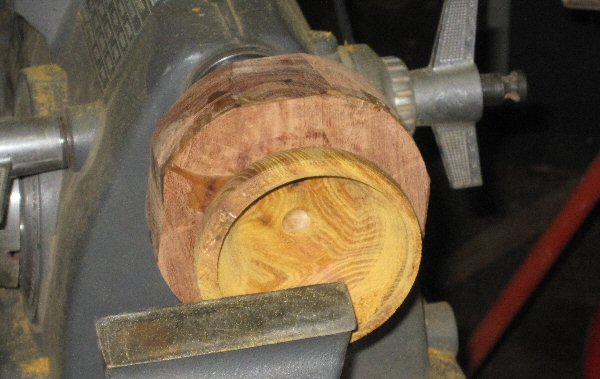 I am going to have to leave more meat on this because I will doubtlessly lose circumference and don't want to go through the wall - again.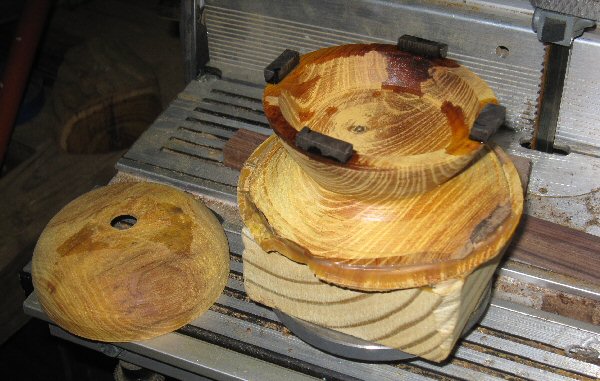 Might as well use the bits of remaining Ebony and more of the cursed yellow jasper.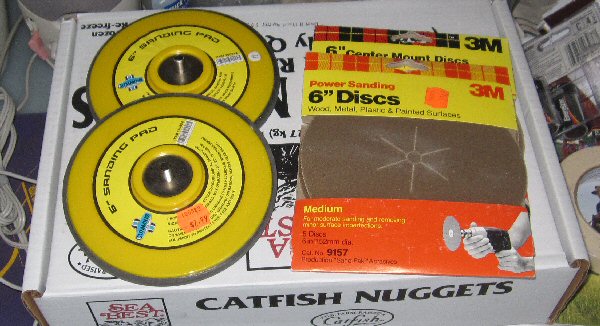 You can find cheap, aggressive sanding supplies at Cummings or Harbor Freight. Took two 6" sanding discs to knock the jasper down to reasonably flat.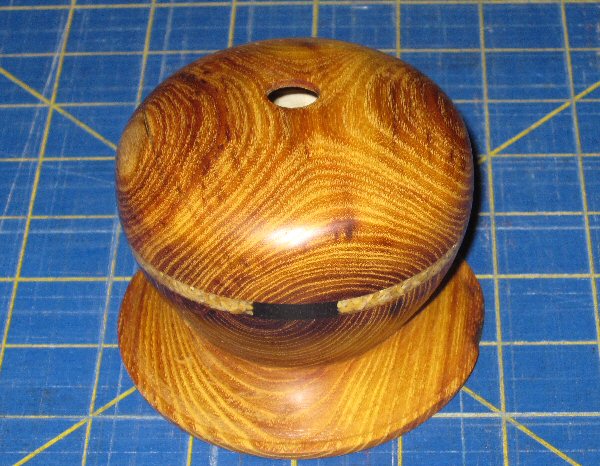 One finished Widget. What would one use something like this for?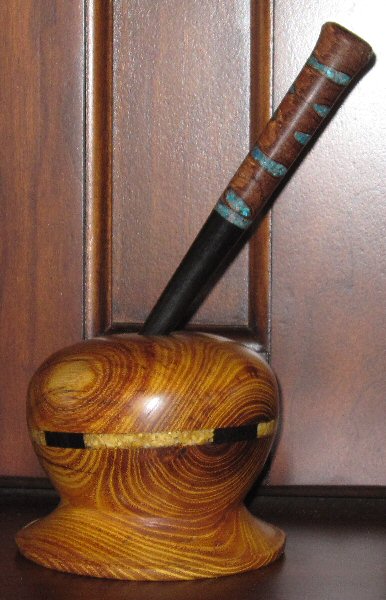 A Hair Stick holder, Maybe?